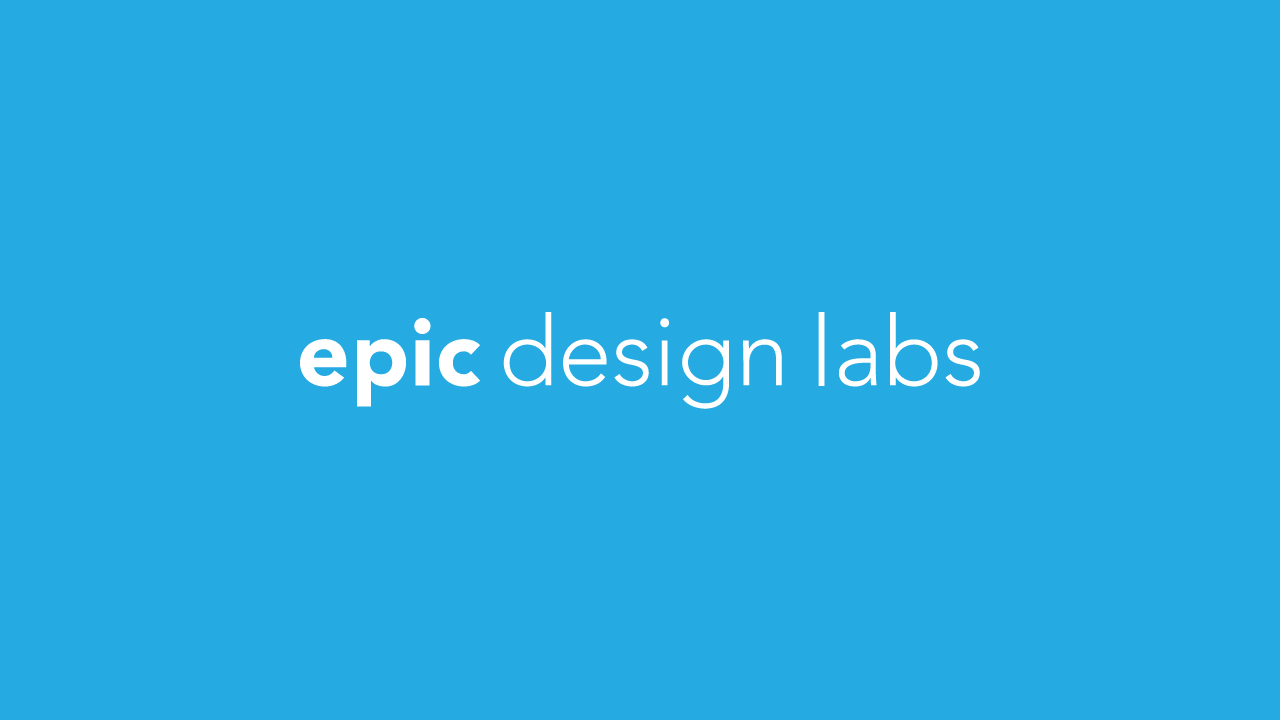 Jan 24, 2023
How to Create an Ideal Case Study
If you've ever wondered about the best way to create a case study, this article will give you the answers you're looking for. But before we go in depth, you should understand the value that a case study can bring to your business.
A case study is a beginning to end story. It analyzes a problem, or problems that a business is having, and why it needs to be fixed. Several alternatives should be presented with the pros and cons of each choice weighed for determining the optimal path to take.
Once you've explained the reason for how you will resolve your clients issue(s), it's time to explain the process and implementation of the solution. Each process is detailed through a video with the client with whom you're working with. Here's a breakdown of these processes:
Case Study: The Beginning
Before you get started with the case study itself, you need to thoroughly immerse yourself in the facts. Examine the case, take key notes and highlight the most important factors. Also highlight the biggest problems the client is having.
Once you've got a good outline, try to do some analysis. This is often the starting point of your video "interview" with the client. Find a couple or a few of the key problems and ask why they are issues? What effect are these problems causing? Who or what is behind the existence of these issues?
Case Study: The Middle
Now that you've taken the beginning steps, the next process is to explain what you've tried before.
Explain why certain alternatives were rejected

Include constraints/reasons for failure

Why were alternatives not possible at this time?
Uncover possible solutions:
Consider strong supporting evidence, pros, and cons: Is this solution realistic?

Provide one specific and realistic solution

Explain why this solution was chosen

Support this solution with solid evidence such as Outside research or Personal experience (anecdotes)
Case Study: The End
The conclusion should describe how the solution worked, and the positive impact it has had on your business. Here are a few other questions that you can include at whatever juncture you feel is most relevant, as well as a couple follow up questions:
What were the biggest needs of this project?

What concerns did you have about this project?

What made (your business or service) stand out over the competition?

Do you have any feedback on the project that we can use as a testimonial? (This is a good follow up question)

What can we do to improve our processes in the future? (This is also a good question for a follow up, rather than on the case study video. It can serve you well in the future!)
Hopefully this creates a solid template for you to use to build your own case studies.
If you would like to learn more about how to create an effective case study, or other marketing services, contact us today. Take the steps that are necessary towards effective marketing in today's world.