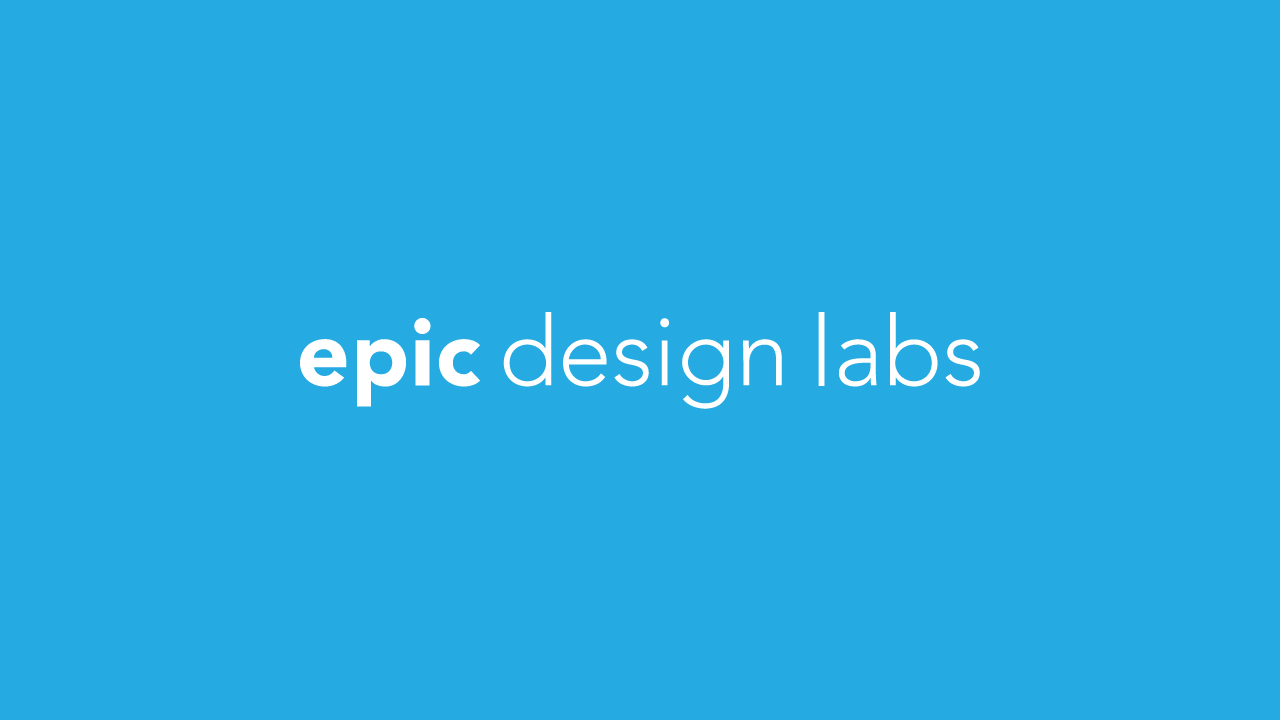 Jan 23, 2023
Ecommerce Design Is More Than Good Looks
One of the hardest aspects of ecommerce design has nothing to do with the actual operation of the business. Instead, it's the problem of finding a web designer who puts the emphasis on the right things. Many designers are all about how a site looks, with how "cool" it is coming in a close second. Unfortunately, a traditional designer's idea of good looks and coolness doesn't include the factor that is the only one that really counts in ecommerce: the ability to convert visitors into buyers.
Because of this problem, business owners have learned to look for web design companies that make conversion the number one priority. These companies don't look at site design as an esoteric, artistic project suitable for college design courses. Instead, they make sure to go about the job from a business perspective. Here are a few things that an ecommerce web designer will be sure to know and implement:
Ecommerce Design Features Buyers Really Want
Web buyers like simple, clear navigation that doesn't involve any guesswork. That means that the site won't have any mystery icons that look flashy but hide their actual functions. Links will also be easy to spot instead of hidden as plain text. Logos and other standard site elements will be where they are expected rather than in odd locations.
This isn't to say that an ecommerce site has no bells or whistles. However, these features will be very useful and lead to more sales. For example, a good ecommerce site will offer on-point suggestions of similar products, good go-togethers, or insights about what other people ended up buying.
All of these things help capture customers who might not want the specific item they're looking at, but would eagerly buy one that's just a little different. The internal search engine that powers these suggestions will be able to pick up differences like other sizes, colors, power levels, and other things that can influence a customer to choose one product over another that's very close in nature.
Which Color Schemes to Use
Ecommerce sites need to have color schemes that are far different from those used for entertainment. Fortunately, the effects of color on sales have been studied for decades. This makes it so there's no need to start this research from scratch. The right web designers for business will know this information and will use it rather than attempting to get wild with color where it isn't warranted.
Where to Put Important Elements
The layout of a commercial web page is extremely important to conversion. With the right ecommerce design firm, you can be sure that your product pictures, add to cart button, suggestions for other items, and even the link to your shipping policies will all be in the places proven to have the best results.
Beauty is in the Eye of the Bank Account
With the right web designer, you'll never have to explain this concept. They'll already know this and will do everything with conversion in mind. If something doesn't convert, they won't put it in – and if it does, they won't leave it out no matter how un-trendy it might be. That said, they won't ignore new trends that actually help with conversion, such as responsive web design, the creation of mobile-specific versions of the site that offer full ecommerce functionality, better in-site search, and similar developments. In short, they'll give you the latest and greatest versions of what has been proven to work, but they won't saddle your site with "features" that hurt your ability to make sales.
These are just some of the things that good ecommerce site designers will do. Contact us to learn more about how we design sites with conversion in mind and get started on bringing the most effective features to your web presence.