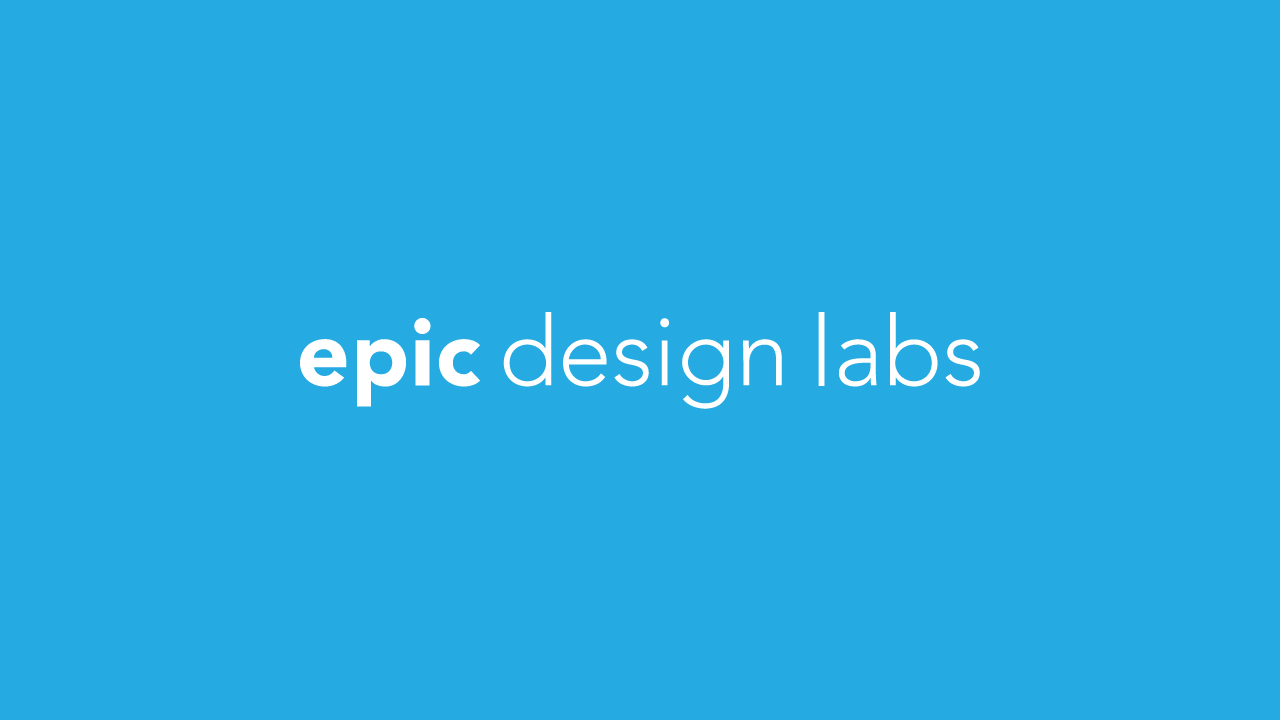 Jan 19, 2023
Rev Up Your Ecommerce Site - Here's How!
Benefits of Ecommerce Automation
Managing every aspect of your brand's digital storefront takes unlimited creativity, experimentation, and optimization!
From site design to multi-attribution modeling, the customer experience you create is judged on traffic, conversions, and sales results. Ecommerce automation frees you from many of the time-consuming processes standing between you and the user experience you dream of delivering.
The Ultimate Ecommerce Automation Checklist
Depending on your ecommerce platform, your options will vary on how you can manage your automation options. However, platforms like BigCommerce and Shopify Plus make the process pretty easy to implement.
This is the perfect time to evaluate your ecommerce site and test ways you can use ecommerce automation to close more sales!
Download your free checklist now – The Ultimate Ecommerce Automation Checklist