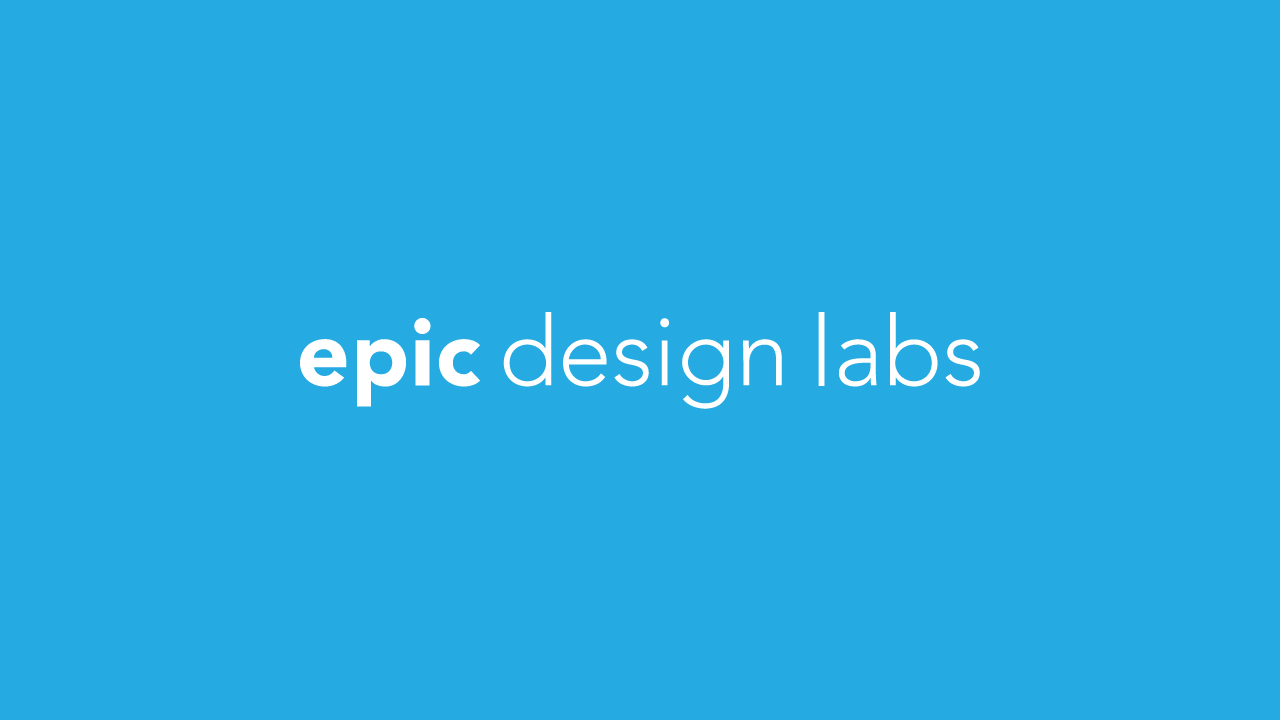 Jan 25, 2023
3 Facebook Marketing Techniques You Might Not Know About
Nowadays, no-one looks at you like you're a crazy person when you suggest that digital marketing, and Facebook marketing in particular, is crucial to the success of your business. As a result, marketers keep increase their spending in the field. Last year alone, businesses spent $11.4 billion on Facebook, a staggering 41 percent increase over the previous year.
Given how we started this post, that may seem like a great thing. Facebook marketing is crucial, so we should spend money there, right? Allow us to counter with a question: how do you know that your money is actually being spent correctly?
As any marketer knows, simply throwing money at a medium will not on its own be successful. To achieve significant return on investment, you have to take a strategic approach. Social network like Facebook offer marketing possibilities that most marketers have never even heard of, though they can be crucial for success. So without further ado, here are 3 of Facebook's marketing techniques you might not know about, but that have the potential to seriously impact your ROI.
Facebook Marketing Means Custom Audiences
If you have any experience in Facebook marketing, you know about its basic targeting options: you pick the age, location and interests of your audience, and the network will work for you to get your ads to that audience. But the network can do much more for you; its custom audiences allow you to target specific users instead of a broad range.
For example, you can upload a specific list from your database into the network. Facebook will then work to match up contacts in the list with its users, and show your ads directly to them. This method is perfect if you're looking to send ads to users who already have a relationship with you, and just need that final push of convincing to become customers.
But custom audiences can do more than just send your ads to contacts from your database. By placing a retargeting pixel on your website, you can tell Facebook to target only users who have visited your website in the recent past. These users are presumably already interested in your products or services, and will be reminded of you the next time they log into the network.
Multi-Product Ads
Custom audiences are a great way to increase the strategic targeting of your ads. But just what ads should you show them? Of course, the options here vary wildly but one of our favorite was introduced to the public just this year: multi-product ads.
Whether you engage in e-commerce or simply want to promote your content, you likely want to showcase more than one of your products, offers or blog posts at once. Multi-Product Ads allow you to do just that, letting you showcase up to 3 products or links in a single ads. You can choose whether Facebook should sort these products/links dynamically on which gets the most clicks, or whether you prefer to order them manually.
Conversion Optimization
Custom audiences and multi-product ads are just two of the many hidden marketing features offered by Facebook. But as any Facebook marketer knows, pricing optimization can be just as important. Most marketers choose to optimize their pricing structure based on price-per-click or price-per-engagement, though some still prefer the older cpm (cost per impression) model to maximize the reach of their ad. Few, however, use perhaps the most effective structure: price-per-conversion.
As you probably know, ad impressions or even clicks to your website matter little if they don't turn into conversions, whether that conversion is a sale through your e-commerce store or a subscription to your newsletter. These conversions turn simple web visitors into valuable leads, who you can now market to in a more targeted fashion via email or Facebook Custom Audiences. So why not optimize your ads for conversions?
The easiest answer to that question is that it takes some effort. Facebook can track each of your conversions, but only if you include a conversion pixel on the page your users land on immediately after you convert. Once you place that pixel, though, a world of new possibilities opens up.
First, you can track just how many users signed up or bought your products as a direct result of your Facebook ad. That information can be invaluable over time, when you can use it to determine your most effective ads and gear your strategy toward success. But conversion pixels also allow you to optimize your ads for that exact action, meaning that Facebook will serve your promotions only to those users who are most likely to convert.
Next to custom audiences and multi-product ads, optimizing your ads for conversions can lead to significant benefits for your business. To learn more about the many possibilities of Facebook marketing, don't hesitate to contact us!