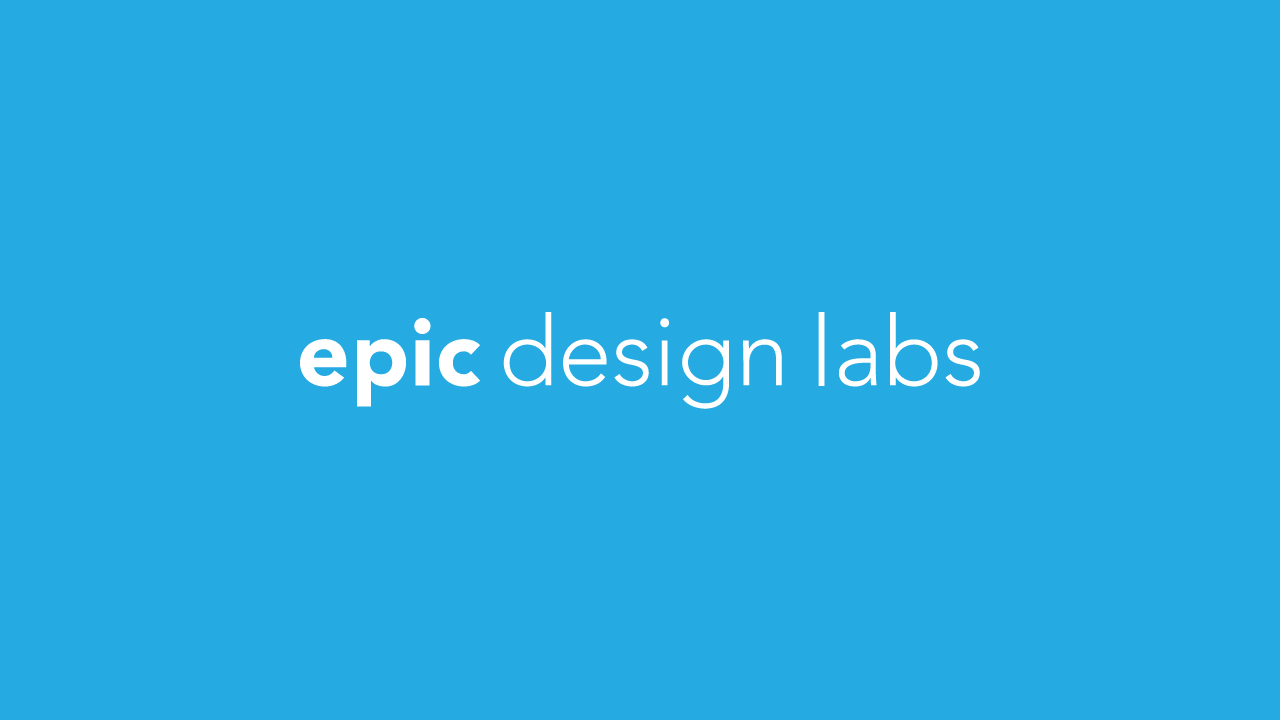 Jan 23, 2023
5 Facebook Ad Campaign Tips for the Holidays
The numbers are stunning.
When you analyze the stats from recent holiday shopping behavior, one thing is clear: holiday marketing has undergone dramatic change, and Facebook marketing is no exception.
However, before we dive into a few tips for creating a great Facebook ad campaign during the holidays, it's important to understand what the stats say about current holiday shopping behavior.
A Snapshot of the Data: Facebook Ads During the Holidays
In a recent Sept 2015 article, MarketingProfs, quoting a new report from Nanigans, observed in reports from e-commerce advertisers the following shopping trends during 2014's holiday season that will likely occur again in 2015:
Facebook ads from e-commerce companies produced twice as many purchases as ads during any other time of the year.

During the holiday season in 2014, these purchase rates driven by e-commerce ads doubled for almost every day of the week compared to other times during the year

Weekends became the peak days for purchases. At any other time in the year, Thursdays were the peak day.

E-commerce purchases that were completed on mobile increased by 140 percent to 36 percent of total purchases for the 2014 holiday season.

The hours between 9 and 11 am ET saw the most purchase activity for e-commerce advertisers, and this statistic remained true throughout the rest of 2014, not just the holiday season.

During the holiday season, there was a 233% increase in Facebook desktop ad-driven purchases among men

Although the volume increases, the click-through rates on Facebook e-commerce ads mostly remained the same during the holiday season, except for the ad engagement rates on desktop computers, which increased.
5 Tips for Making a Great Facebook Ad for the Holidays
With such a large increase in Facebook ad performance during the holidays, it's clear that doing some advertising on Facebook is a good idea. Here are some pointers for making sure you create excellent Facebook ad campaigns that have valuable, well-defined goals and perform well:
Pick a specific goal that has high value like asking people to join your email subscriber list. Buying an ad to get more Likes for your page is near the bottom of the "value" scale because even people who like your page won't see your posts unless you pay to boost them.

If you have a specific landing page you're sending people to, offering an immediate sales incentive is an excellent way to go — i.e. Save [Fill in the Blank] Immediately!

If you're promoting an event, the "RSVP to this event" is a great call-to-action button to include in your ad because the visitor does not have to click through to visit your page to take action. They simply click on the "RSVP" button on the add, and Facebook automatically places them into the social wall for your event.

Use emotional appeals — i.e. the fear of missing out, insecurity, or the comforting emotion of belonging to something. This timeless article from Entrepreneur is a great resource on emotional triggers.

Be specific when you choose your demographic. As you make selections and see the Facebook ad audience needle jump to huge numbers, it's tempting to do whatever you can to increase those numbers. But your conversion rates will be much stronger if you define your demographic as specifically as possible. Really zero in on the niche that best fits your campaign. (Example: if you're an alt-punk musician selling a Ramones cover album, you don't want to simply target Facebook users who enjoy music. You want to include your genre and any Ramones fans.)
And remember the key takeaways from the Facebook stats: weekends perform better during the holidays, 9am through 11am ET tend to be the best times, and mobile and desktop ads both have high value (for different reasons), so it's best to use both.
If you love Facebook marketing during the holidays as much as we do, contact us for more helpful tips and insights.