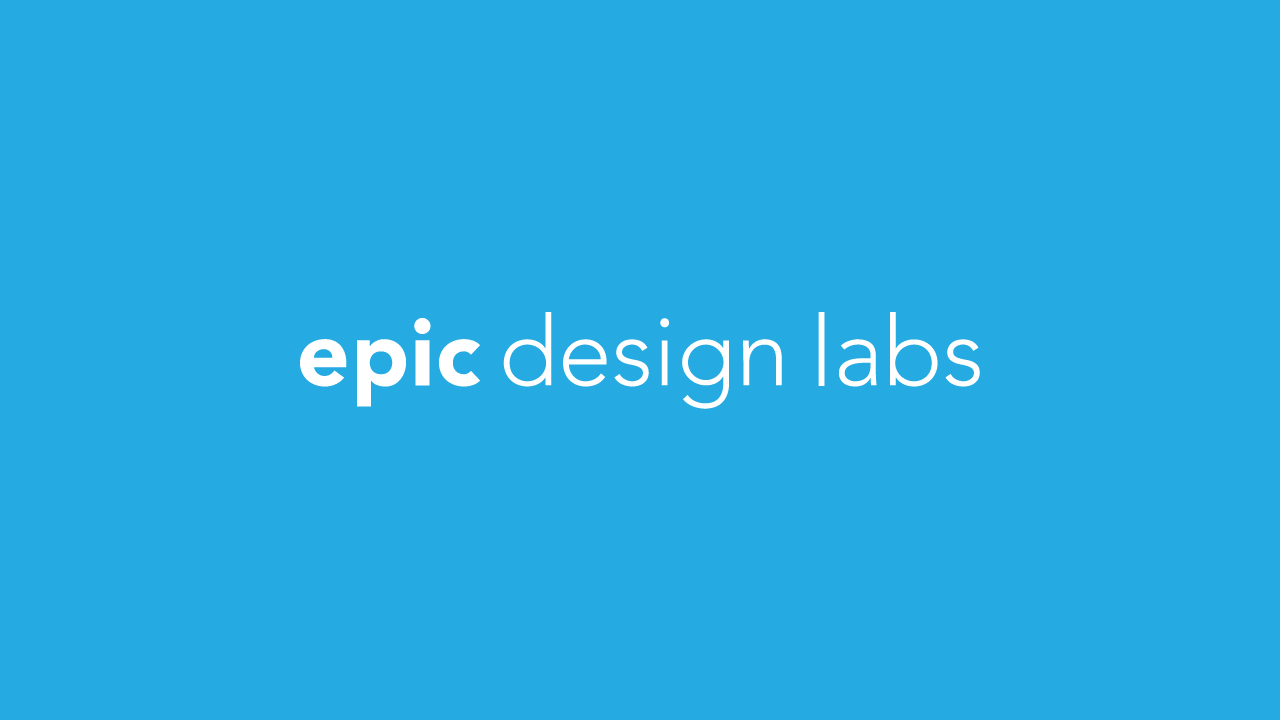 Jan 25, 2023
5 Ways to Improve Ecommerce Conversion
No matter what products you sell on your website, a simple truth remains: regardless of how great your marketing strategy or how beautiful your website is, your efforts matter little if a customer doesn't complete the sale. Too often, ecommerce merchants lose out on those sales because of abandoned shopping carts. In fact, approximately $4 trillion worth of merchandize was abandoned in shopping carts last year alone – a whopping 71 percent of all products placed their by customers.
How to you fight this growing problem? By making sure that your website actively pursues customers prone to abandon their shopping carts, and convinces them otherwise. So without further ado, here are 5 ways to improve shopping cart conversions on your ecommerce site.
1) Be Clear About the Cost
It may seem obvious, but too many ecommerce merchants don't provide clear indications on add-ons like shipping costs, sales tax, etc. If a potential customer visits your site and does not immediately understand the entire cost of their impending purchase, they'll be significantly less likely to actually go through with the purchase.
2) Stress Security
Especially as a little-known merchant, the number one concern you will encounter among potential customers is just how safe their information is with you. This is especially the case as hacks of personal information continue to dominate headlines. To improve your conversions, you have to convince shoppers that their information is safe with you. You can do just that with simple measures like showing the security lock in your browser, keeping your SSL certificates up-to-date, and showing only the last four digits of a customer's credit card as soon as it's entered.
3) Add a Review Step
This measure may sound counter-intuitive as generally, a shorter process will increase your shopping cart conversions. But nothing assures potential customers like a button that says "review order" instead of "buy now" after they've handed over their personal and financial information, allowing them to make sure they're actually ordering exactly what they're looking for. Once they hit the review button, they're as good as converted.
4) Allow for Tracking
As we mention above, small merchants often run into trust issues for potential customers. These trust issues go beyond security, as customers want to be sure they're actually getting their package at the specified time. That's why you should clearly communicate the tracking options you have available for packages, starting at the beginning of your shopping cart.
5) Follow Up
Attracting new customers is one thing – customer retention is a completely different beast. Studies have shown that increasing your customer retention efforts by only 5 percent can lead to up to 95 percent higher revenue, thanks in large part due to the fact that satisfied customers will require a lot less convincing to return than new customers would.
Of course, these customers will be less likely to return to your site if they feel left in the dark about their order with you. An order confirmation email should be standard practice, but follow up beyond that with a couple of emails just to make sure everything has shipped and arrived as planned can go a long way toward turning skeptical first-timers into loyal returners.
Following up can also work wonders to fight existing shopping cart abandonment. For example, you can implement abandoned cart emails that let customers-to-be know exactly what's in their cart and how easy it would be to check out. Many cart abandoners fail to act because they want to return later, not because they change their mind. Of course, they then generally forget about the cart, and abandoned cart emails can help get them back on track.
Implementing these 5 simple tips will fight shopping cart abandonment without breaking the bank. And if you need more information about increasing your conversion rates, both in turning visitors into leads and leads into customers, contact us! Our conversion-driven marketing approach could be perfect for your business.