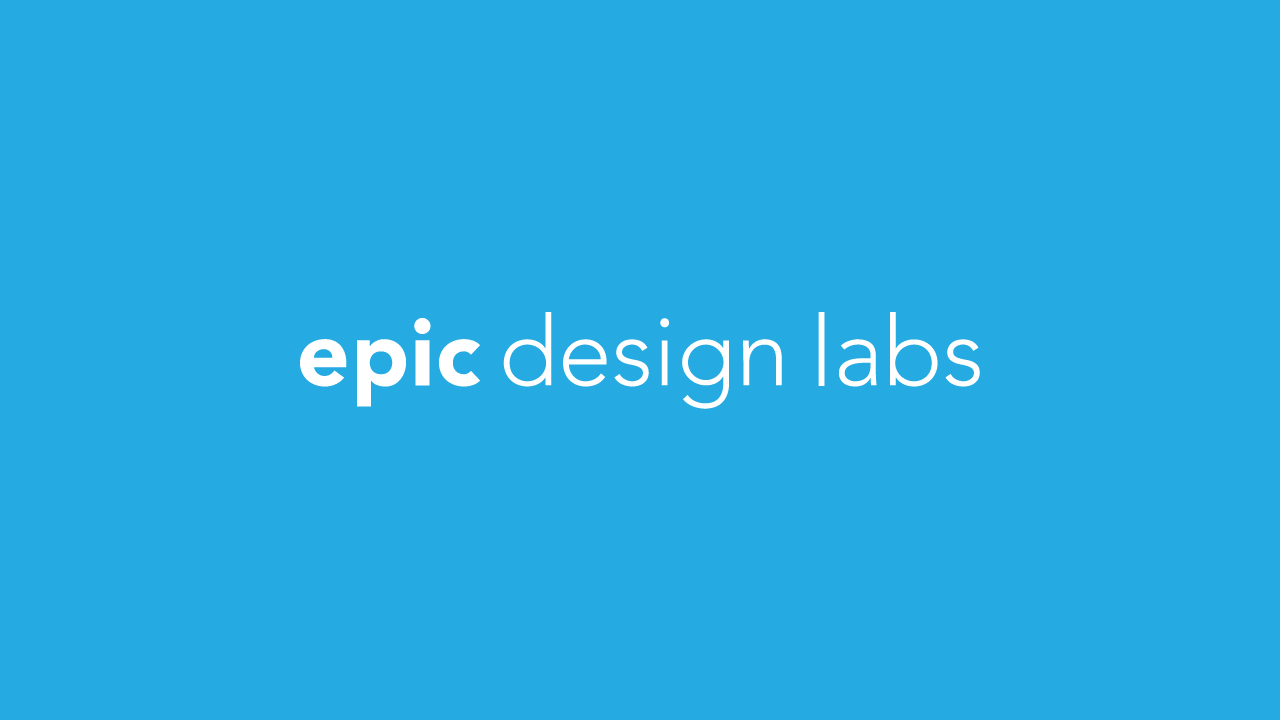 Jan 24, 2023
5 Website Design Problems and How To Solve Them
Proper website design is part art, and part science. On one hand, your website design must be attractive to the eye. On the other, it must involve a deep understanding of what makes humans tick on an instinctual level. If you are noticing a decline in traffic to your website, it is likely due to one or more of the following issues:
1) Poor navigation flow
Ideally, a visitor to your website should be able to see right away how to navigate to content that is of interest to him/her. Confusing direction or lack of direction altogether will make visitors leave quickly. Customers have no interest in having to work to figure out where to go. Convenience is key. How to Fix It: To achieve a logical, intuitive flow, use your website as a visitor would. Ask yourself questions such as: Is it clear from each page of my website how a person can navigate back or forward to topics of interest? Are my navigational instructions grouped together for ease of access? If the size of my site calls for it, do I have a sitemap to help with navigation?
2) Intrusive or unwelcome ads
While visitors expect a certain number of ads on your site, many customers are turned off by ads that pop up over content they are reading. Additionally, ads that have no relevance to your specific field of endeavor can be off-putting to visitors. How to fix it: Ensure that ads are placed appropriately for maximum benefit. Avoid placing advertising directly over content. Consider the number and relevance of ads on your site.
3) Loud or automatically loaded audio or video content
Much like inappropriately placed advertisements, video content that automatically loads or loud audio that blasts from your site can turn website viewers away. How to fix it: While some video content is desirable, providing your customer with an option regarding whether or not to view video or hear audio is a good practice. Unexpected playing of video is jarring and uncomfortable for some visitors. Giving those visitors the choice of experiencing your website content in a different format smooths their interaction with your website considerably.
4) Slow loading speed
Statistics indicate that 47 percent of customers visiting a website expect it to load in 2 seconds or less. 40 percent of those customers will exit a website if loading speed is 3 seconds or longer. How to fix it: Concentrate on speeding up all your above-the-fold content. Customers who scroll below the fold are likely to be a little more lenient in their judgment of appropriate load response time. Additionally, it is wise to optimize the images on your webpages, and reduce the use of plug-ins which slow speeds down.
5) Design flaws that cause eye-strain
Overly ornate fonts or harsh color combinations make customers turn on their heels and run from your site. Additionally, typos and grammatical errors stick out on webpages and make customers question your professional acumen. How to fix it: Choose simple, clean lines and eye-soothing color combinations. Proofread every bit of text on your site with an eye to perfection. Make sure your design choices reflect the message you want to convey.
Help is Available
Your website design sends a message about your business to a global audience. To convey the type of message you want your audience to receive, you must avoid the common pitfalls mentioned above. Instead, it is wise to concentrate on your branding strategy and incorporate your unique message into each of your webpages. Working with a professional design firm can greatly facilitate this process. If you would like to see how we can bring your vision to a global audience through excellent web design, please contact us. With our experience in the fields of web design, marketing, SEO optimization, and e-commerce, we will design your website for maximum impact and increased profitability.