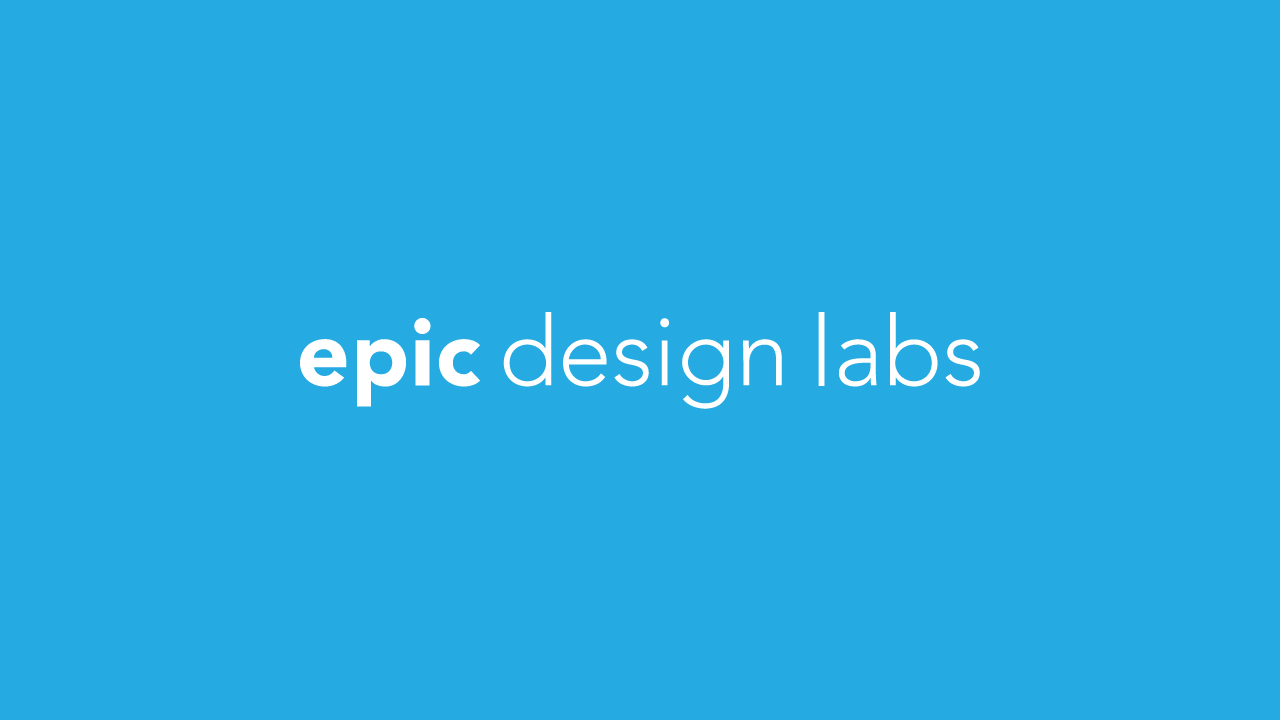 Jan 23, 2023
7 Marketing Tactics That Really Work!
At EDL we have a quick morning "stand-up call". This is our place to keep everyone in the loop on key projects, and almost every meeting there's a podcast share.
It's easy to sit and get lost in "pod-share" mode, as there's so many great podcasts out there (…and we have a sweet office at WeWork, which we'll share more about in a future post 🙂
On Monday, a colleague shared a recent episode of the podcast, "Marketing School", hosted by the awesome Neil Patel & Eric Sui, they outlined 7 marketing tactics that really work (see source for full details) .
We thought they were great and while they aren't brand new innovations, they still work today. Even if you use them as a review or even try a Q2 test and see how you can pepper new/old tactics into your marketing calendar, it's worth a read and listen!  We took their podcast transcript and put it in a form that's easy to read (download below) and we definitely think you should check out the episode if you haven't already. You can access that right here!
Download or view eBook-Transcript here!
*SOURCE
"7 Dead Simple Social Media Marketing Tactics That Still Work Today." Marketing School Podcast, Neil Patel & Eric Sui, 18 Mar. 2019, marketingschool.io/?s=960.