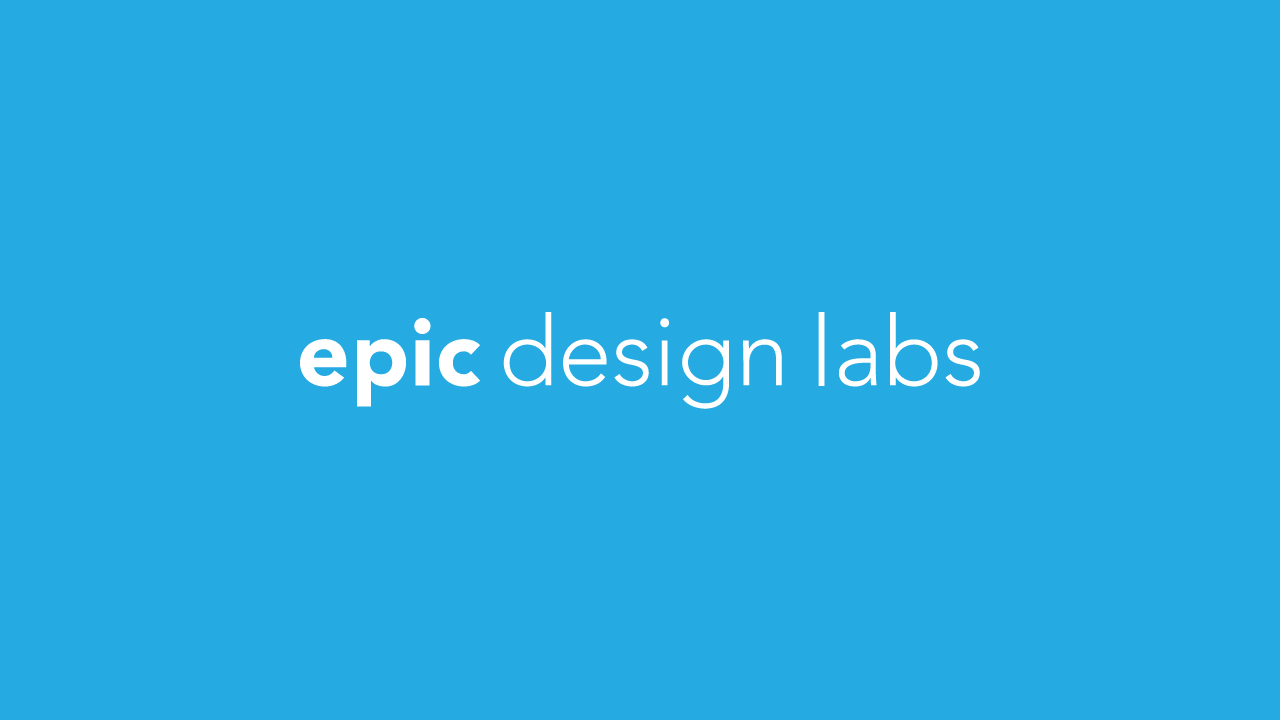 Jan 18, 2023
How to Analyze and Maximize Your Sales Funnel
What is a sales funnel? That is where we'll start, since it's important to understand what it is, and how it works. In this article, we'll identify each stage, and follow that up with methods to keep prospects moving through the funnel to the end.
Analyzing Your Sales Funnel
A sales funnel identifies potential clients through each stage of the buying process. At the top of the funnel, where people first enter, is the awareness stage. This is where people learn about the actual existence of what product you are selling. Most of the time, the people in this stage have never heard of you, or haven't interacted with you before, in any way.
The next stage of the funnel is called the discovery stage. This is where the people that have become aware of your product go to learn more. Through this phase, people can (and will) decide whether you offer what they want, whether you are a brand that seems knowledgeable and trustworthy, and how you happen to have the best answer to what they want.
The third level of the sales funnel is evaluating. This is the point at which they do some research through informative videos, reviews, friends and family recommendations, and other outside sources to decide if your product is right for them.
The fourth level of the sales funnel is engagement. Through various means of better qualifying your brand as the one they should choose, you can help prospects through this stage into the next phase, as we will discuss in the maximizing portion of this article.
Level five of the funnel is known as the commitment and purchase stage. While these two are adjoined in this article, there are a few times where a purchase gets cancelled or a buyer decides at the last moment to stop the purchase for whatever reason. But essentially, this is where a buyer decides to pull the trigger and follow through with a purchase.
The sixth and final phase of your sales funnel is the loyalty stage. This is where the customer retention aspect of sales is crucial. A loyal repeat customer costs up to 5x less to keep, than it does to generate a new customer altogether.
Maximizing Your Sales Funnel
Awareness: Build awareness through blogging, social media posts, marketing services, and videos that can provide the informational research new prospects need to become interested.
Discovery: In this phase, educate your prospects with quality content, through your website, newsletters, social media pages, and even how-to videos and guides.
Evaluating: This stage is where you offer demonstrations, podcasts, case studies, software tools and educational information to better inform potential clients.
Engagement: From here, the crucial decision is made. To buy, or not to buy. Some recommendations to help persuade, as well as expedite this phase are surveys, quizzes, webinars, and related events. Some interactive content can also prove useful in this stage.
Commitment and Purchase: This is where the details matter. Any extra information you can offer, such as comparing your prices to "the other guys", customer reviews and testimonials, price guides, and coupons or bonus offers should be presented at this stage. This gives that final nudge for the prospect to make the purchase.
Loyalty: This often overlooked phase might be the most important of all. As mentioned above, it's much cheaper to keep a buyer, than to find a new one. So keep your existing customers happy with ideas like tutorials, support, and communities where users can discuss your product. Happy, existing buyers not only spend about 2/3 more than new one's, but they also can be an excellent source of free advertising through product sharing and "word of mouth" promotions.
In closing, understanding the sales funnel will help you to identify ways to increase clientele prospects. But the real key is to implement the strategies that help those prospects become buyers. If you follow these guidelines, whether doing the work yourself, or having an experienced internet marketing agency do the heavy lifting for you, the results will be undeniable.