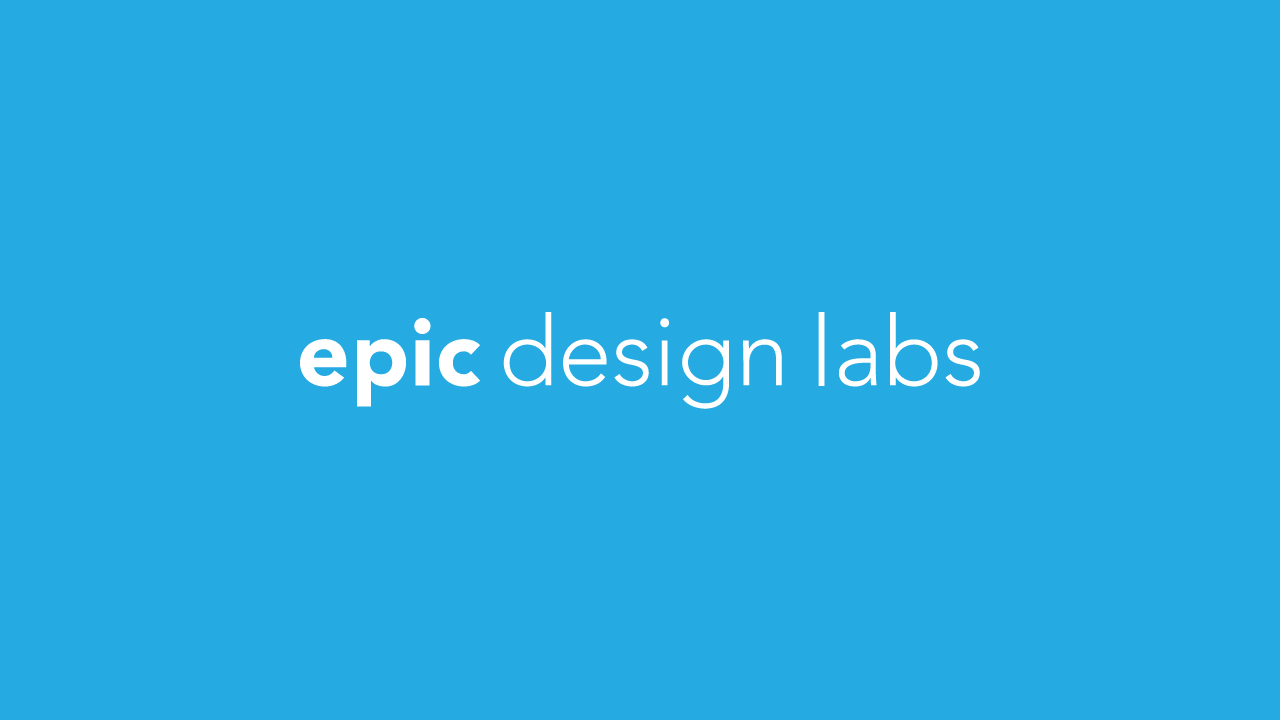 Jan 25, 2023
Effective Engagement: A Critical Element of Facebook Marketing
Every business owner knows that it costs more to acquire new customers than to keep existing ones, and that referrals make the best sales leads. If you use Facebook and other social media properly, you can kill both birds with the same stone. By focusing your Facebook marketing on engaging with your customers, you'll improve customer loyalty and create an atmosphere where referrals become almost automatic. Here are 6 tips for effectively engaging on Facebook:
1. Start With a Call To Action (CTA) Button
CTA buttons and links are commonplace on websites and blogs. But did you even know that you can place a CTA button to the cover photo of your Facebook business page? There are seven options to choose from including:
Book Now,

Contact Us,

Use App,

Play Game,

Shop Now,

Sign Up, and

Watch Video.
A CTA button is a great way to engage visitors to your business page. The best part is, you can change your CTA as needed.
2. Be Equally Concerned With Quality and Quantity
While post quantity is important so your fans don't forget you're there, creating poor quality posts will have the same effect. Your posts don't necessarily appear on all your fan's news feeds. What they see depends  on their activity – aka. engagement. If you post content that's not relevant to your fan's interests, they won't engage with you. It's that simple. Remember, engagement is a two-way street. It's not just about you posting and them reading. It's also about them commenting on your posts and sharing them.
3. Target Your Facebook Marketing ads to Specific Groups of People
Using Facebook's ad targeting options, you can target your ads based on geographic location and market demographics such as age, gender and interests. You can even target your ad to people based on their Facebook activity.
4. Host Virtual Events on Facebook
A virtual event on Facebook works the same as a 'real world' event. The only difference is the venue. Pretty much anything can do at an actual event can be done at a virtual event on Facebook. For example, let's say you want to host a seminar followed by a live Q and A with the speaker. Simply post a video of the seminar for attendees to watch, then follow it with a Q and A session on the event page timeline. What you can use a Facebook event page for is only limited by your own creativity.
5. Monitor Your Timeline for Customer Questions and Comments, and Respond
It's easy to get so caught up in the rest of your day that you don't adequately monitor your business page and respond to your visitors. But social media engagement is a two-way street, just like any other relationship. If a customer called you on the phone with a question, you wouldn't just ignore them, would you? Of course not. That's because you see those phone calls as a priority. Well, to properly engage on social media, and to increase your chances of a successful Facebook marketing campaign, you must make those interactions a priority as well. The need to respond to comments on your timeline isn't necessarily as immediate as phone or face-to-face interactions, but you should respond on the same day, at least.
6. Use Facebook Bluetooth Beacons
The Bluetooth Beacon is an interesting new feature offered by Facebook. While it's only applicable to business with a physical location, it's worth noting. It's a free device that you put in your store. When in-store customers open Facebook on their mobile device, they'll see information from your business like a welcome note and photo, posts from your page, even comments about your business their friends. The Facebook Bluetooth Beacon device is free. Just request it from Facebook.
By effectively engaging on Facebook and other social media, you'll keep your loyal customers even more loyal. And what do loyal customers do in addition to buying more from you? Refer their friends – the second bird we mentioned in the opening. To learn more about how you can increase your exposure through social media marketing, and Facebook marketing, contact us online or call us at 503-536-7350.