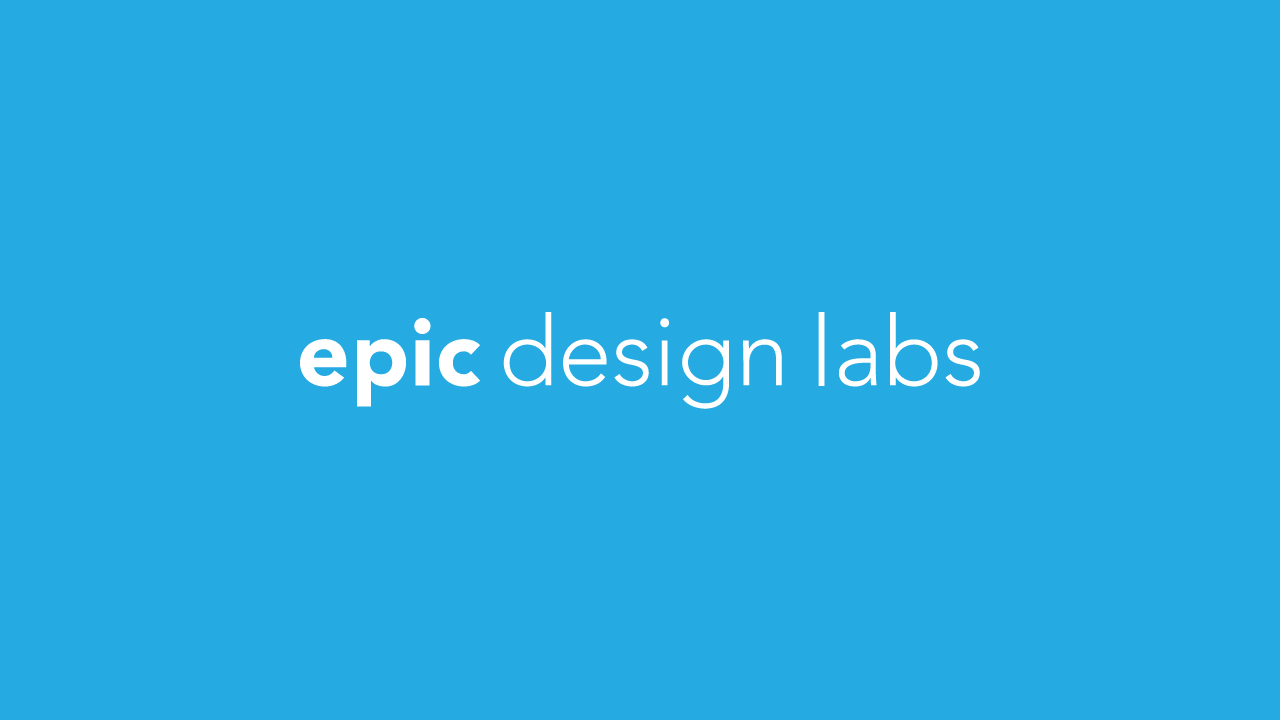 Jan 26, 2023
How to Eliminate Mobile Conversion Barriers to Ecommerce
The ever-increasing numbers of mobile traffic is a phenomenon that e-commerce stores can't afford to ignore. Mobile traffic now exceeds that of personal computers and these people make (or try to make) online purchases with their mobile devices. While many e-commerce sites have responded to this trend, they have a long way to go before they have truly optimized their online stores.
One problem is the belief that installing a software module that resizes a web page according to the screen size of the viewing device takes care of the mobile issue. True, this "solution" prevents endless scrolling on an over-sized page, but it barely touches other usability and conversion issues. However, even e-commerce stores that were redesigned for mobile use by a human still fall short of a fully optimized site.
Two Problems That Stand in the Way of Mobile Conversion
1.) Screen size
Shopping is an information intensive experience. The shopper wants to know what the product looks like and wants to view prices, descriptions, reviews and would like to make comparisons with similar products. There isn't enough room on the mobile screen to conveniently display the information that the consumer requires. The information is either difficult to access or is simply missing. This often causes consumers to wait until they are at a personal computer before completing their evaluation process. When the shopping experience gets interrupted like this, conversions fall because many consumers fail to resume the purchasing process for a variety of reasons.
2.) Slower connection and page loading speed
In spite of technology improvements, cellular network speed and the mobile device's web page rendering speed are too slow. Many consumers will abandon a website when it takes longer than three seconds to load. Three seconds don't seem very long when you count them off, but consider having to wait 3 seconds for every page on a site to load. This would strongly discourage shopping which requires browsing through many pages of products.
E-commerce Design Tips for Increased Conversions
1.) Include supporting product information on a separate page
Some e-commerce designs "solve" the limited screen real estate problem by leaving out most of the supplemental product information altogether. This is a mistake because it leaves the consumer feeling there isn't enough information to complete their purchase. While the product page should only have the absolute essentials such as a high quality product image, the product name, and its price, there should also be a clear "info" button that accesses a page with the supplemental information.
2.) Reduce page loading speed as much as possible
Make sure that the server hosting your e-commerce store has the resources to handle the file sizes of every page as well as the traffic loads during peak buying seasons. Avoid shared hosting in which multiple websites are located on the same server. In addition, use image compression, GZIP compression, caching, and minimize your HTML, CSS, and JavaScript files.
3.) Avoid difficult information inputs
What works well for personal computers is often difficult or impossible for the mobile user. Don't ask your mobile visitors to drag and drop items, click small links, select small radio buttons, or use crowded pull-down menus. Inputs should be done by tapping, swiping, and text editing. Make the text input fields large while keeping the required text input to a minimum.
4.) Use contrasting colors
Rich color combinations and intricate patterns are quite stunning when viewed on a personal computer. However, this is lost on the smaller screens and less than optimal lighting conditions available to the mobile device user. Color choices should be fewer and contrast well. Use fewer page elements to avoid confusing your viewers. Separate page elements with plenty of white space.
Outsell your competitors by using the above tips to improve your e-commerce conversion. For more information on increasing your e-commerce sales or on creating an e-commerce site of your own, please contact us at Epic Design Labs.