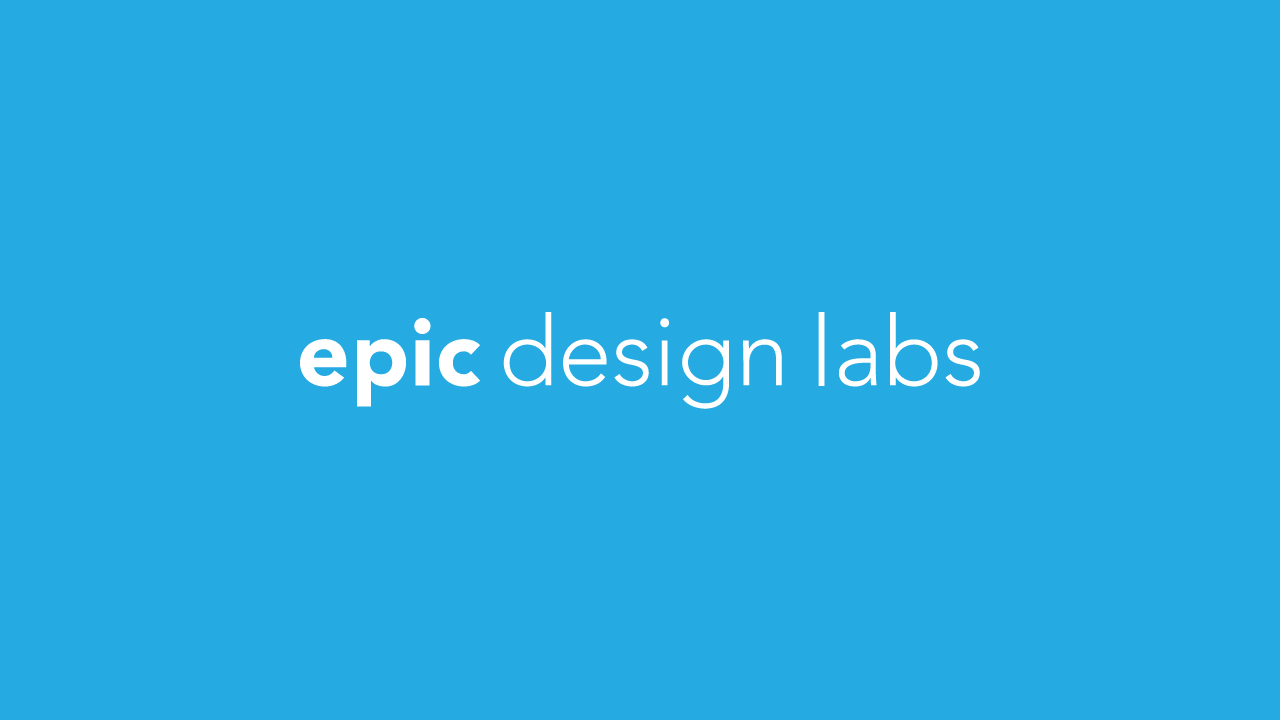 Jan 25, 2023
Is your Facebook a Ghost Town?
Is your Facebook a ghost town? Is your Twitter tweetless? Is there no interest in your Pinterest?
You're not alone. But consider this: 181 million U.S. Facebook users are on Facebook for 20 minutes or more every day. That's a long time to catch someone's eye. Are you currently grabbing anyone's attention?
The top smartphone app is Facebook. Do you know what app is the second most popular? Instagram, which happens to be owned by, you guessed it… Facebook.
If that isn't enough motivation to get active with social media marketing, here's another reason: A recent study found that 56 percent of people look on social media sites for product information.
According to SearchEngineLand, 88% of consumers trust online reviews, and 39% of them read reviews on a regular basis!
Sure, your social media marketing takes time, and that's time that you don't have… but failure to use social media makes you look untrustworthy as a business.
Your Strategy for Social Media Marketing
Time block a day or two per month to devote exclusively to regularly posting (and scheduling future posts). Be sure to create a publishing schedule to make sure that you are consistently posting, even on days when you don't have time. Content is key, and can't be brushed off or under-valued.

Hire a social media marketer or team to help provide consistency without it taking up all your valuable time. If you haven't got time to do it yourself, then why not let a professional group handle it for you, so your time gets more effectively spent elsewhere.

Use strategies to combine different social media techniques to maximize the results of your efforts.

Above all else, establish useful reporting so that you can regularly examine whether or not your social media marketing is working and adjust your efforts for maximum response. The reporting is an integral part of the process. However, it can be a time sinkhole if you aren't sure how to get the information you need to target the right audience.
This should give you a better idea of what it will take to create an effective strategy for an ever growing and crucial marketing field. However, like most everything, it requires time, research, and knowledge to produce optimal results. If you're interested in a social media partner for your business, contact us today. We handle each detail thoroughly, and with expert precision. Don't miss the opportunity to boost your business exponentially!
Sources:
http://searchengineland.com/88-consumers-trust-online-reviews-much-personal-recommendations-195803