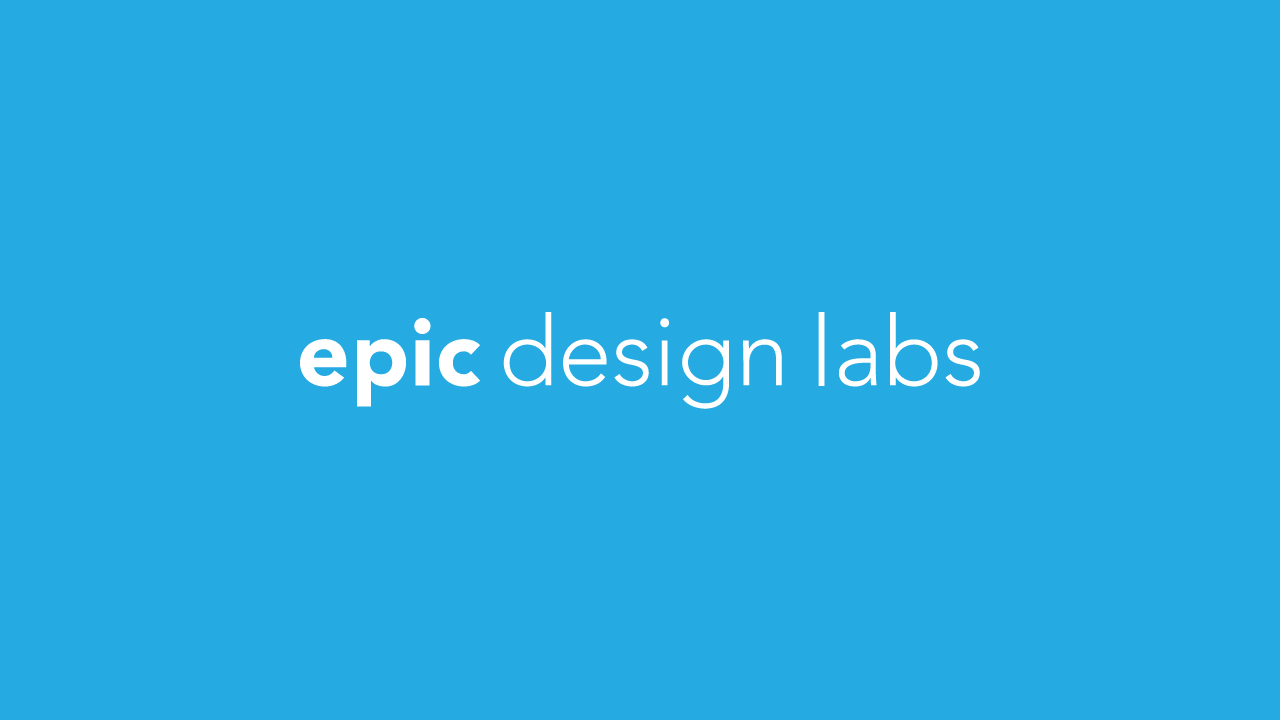 Jan 25, 2023
How Can Social Media Marketing Help You Grow Your Business?
Social media marketing and social networking websites can benefit users on more than just one level – not only do they allow you to keep in touch with your friends and family, but they also have turned out to be great online marketing tools. This is why the world's most renowned brands and corporations rely on Twitter, Facebook, Google, LinkedIn and other social networks to keep in touch with their customers. However, social media marketing is not aimed exclusively at large businesses. Small and medium enterprises can greatly benefit from this practice as well. Here is how social media marketing can come in handy for your business:
1. Improved Relationship With Your Customers
Online marketing strategies that are based on social media are known to improve the business-customer relationship. Moreover, this is also a great way to attract new prospects – the secret is to engage in interesting and appealing discussions with your potential clients, to make them share your content and recommend your Facebook page. There is no cheaper way to extend your target market than by using Facebook and Twitter to keep in touch with your prospects!
2. Increased Brand Awareness
Social media is widely used for reputation management as well – the reputation of a company is very important, regardless of the size of the business in question. It is important to make a business as appealing and as trustworthy as possible, because these are the aspects that will determine your audience to choose your company, instead of going to your competitors.
Also, social networking websites are a great way to raise the visibility and the brand awareness for your website and business, especially if you are a start-up entrepreneur. Marketing and advertising services can cost a fortune, but you can get the same results at a fraction of the cost by implementing the correct social media marketing tactics.
3. Reputation Management
Social media is also great in terms of gathering and managing the feedback you get from customers, as Facebook and Twitter allow users to freely express themselves and to provide reviews, comments and testimonials on various products and services. This valuable reputation management  can help you improve the services offered by your company in the long term, and the best part is that the feedback is completely free of charge!
4. Increased Website Ranking
Last, but certainly not least, social media marketing can also improve the website ranking of your business. Nowadays, the website is the "business card" of your company – the more visitors, the better. However, every webmaster knows that keeping a constant flow of website visitors can be a challenging task – this is where social media networking steps in and delivers a continuous and efficient website traffic.
In addition to the increased number of prospects, the ranking of your business will also be dramatically improved and this will place your site among the first results provided by Google and other search engines.
To summarize, social media marketing can turn out to be a fast, efficient and cost-effective tool for boosting your small company's visibility, sales, credibility and number of prospects. We specialize in Portland web design and online marketing, and we can give you a helping hand if you want to raise brand awareness and strengthen your client community!