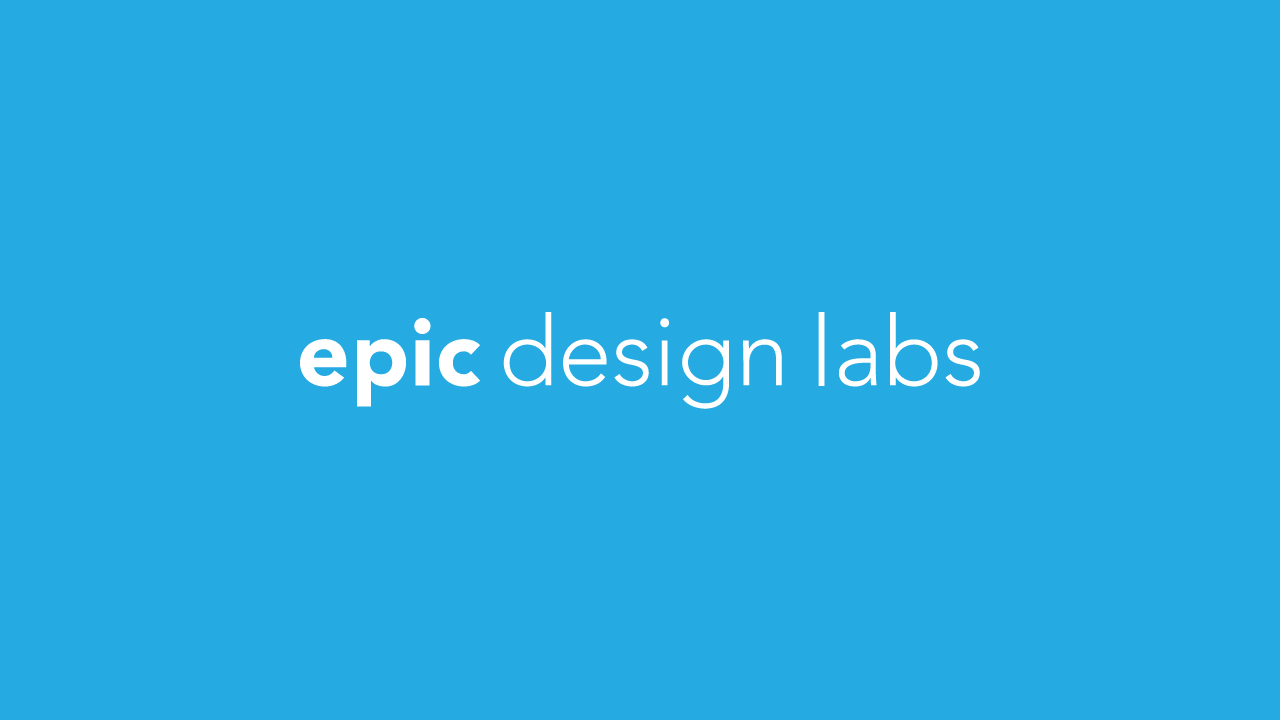 Jan 25, 2023
How New Business Pages Will Affect Your Facebook Marketing
In the past 3 years, a lot of things have changed in Facebook marketing. From the increased importance of video to the ever-changing EdgeRank algorithm, successful marketers on the network have to stay on their toes to keep up and remain successful. But one thing has remained consistent since 2012: business pages. Until this month, when Facebook announced tweaks to the page layout and purpose that could have far-reaching consequences. Here's everything you need to know about the new business pages, and how they will affect your Facebook marketing.
New Profile Sections
Starting this July, rumors began to emerge among social media experts that Facebook was moving toward increased capabilities for e-commerce merchants. The network was reportedly working on "mini storefronts" for businesses looking to sell their goods, allowing users to browse product catalogs and elect to become customers without leaving the site.
Fast-forward a couple of months, and that feature is no longer a rumor. The network is gradually rolling out a new section on the business page called "shop," in which merchants can list their product catalog and entice users to buy. Powered by Shopify, the new feature seeks to keep users on the network even after the initial discovery and engagement phase with a brand.
The Buy Button
Even before rolling out the new tab, Facebook began to experiment with a "buy button" this summer. The button, which is now also being rolled out on a larger scale, seeks to add an easy call-to-action to any marketing messages, a natural follow up to the "call to action" button that Facebook added to pages earlier this year and to its ads a few years ago.
In a not-so-surprising twist, the move happened simultaneously with Google's addition of a buy button as the two major internet influencers continue to battle for subscribers.
What it Means for your Business
Indeed, that last sentence is crucial to understand Facebook's intention behind these potentially big updates. As it continues to grow, the network is seeking to turn its platform into a virtual "one-stop-shop" for online consumers.
In the past, merchants engaging in e-commerce had a multitude of options to advertise the products, but links had to be directed away from the network for the actual transaction. For Facebook, that's a significant loss of virtual traffic. Why not keep those consumers on the page by adding e-commerce capabilities?
If your business relies on e-commerce, the consequences are obvious: as soon as Facebook's new shopping possibilities become available for your business page, you should take advantage of them. Naturally, you should seek to offer your products in as many convenient was as possible.
But if you do not sell products online, you may think the update doesn't effect you much. We believe that this line of thinking is misleading: even without allowing customers to purchase your goods on your Facebook page, you can take advantage of the new features by listing your products.
In that sense, Facebook has drawn even with LinkedIn, whose company pages have allowed a listing of products or services for quite some time now. Taking advantage of Facebook's everlasting quest of becoming a one-stop shop for online consumers can be as simple as listing your range of products and services on a tab of your business page.
In short, Facebook's business page update can have major consequences for your business, whether you engage in e-commerce or not. Are you prepared to take advantage of the new capabilities? If you are, we suggest you do it sooner rather than later. But if you need a bit more guidance, we'd love to help! Contact us today to begin optimizing your Facebook marketing strategy.