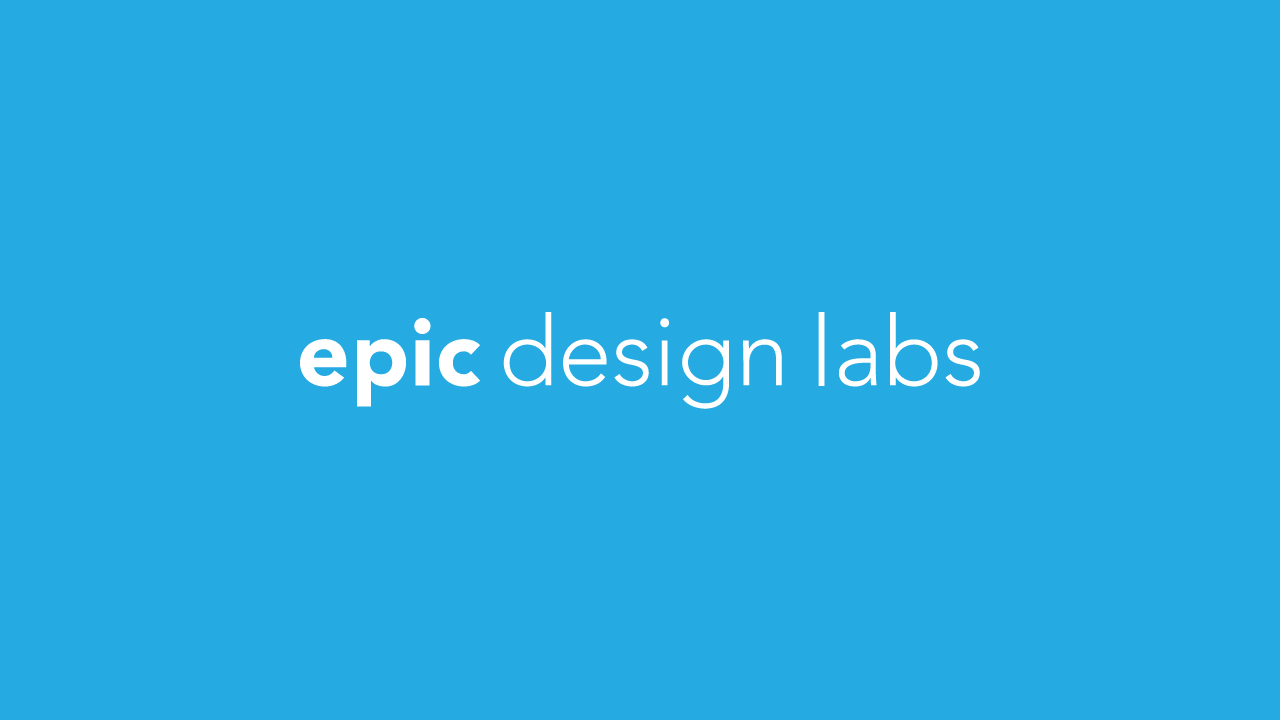 Jan 26, 2023
How to Craft a Landing Page that Converts
What happens when your target audience visits your company website? The answer to this question can determine your marketing success. No matter how many web visitors you gain thanks to effective social media marketing, SEO or SEM, your efforts on these platforms are worth little if those visitors don't convert to leads and, eventually, customers. That's why landing pages matter so much: they make the difference between a visitor that bounces and a visitor that converts and actually impacts your bottom line.
On average, only 2.35 percent of all visitors on your landing page convert into leads or customers. For many businesses that haven't considered landing page optimization, that number is even lower. But there's a way out: keep reading to learn how to craft a landing page that surpasses those lowly averages.
Start with the Layout
What's the best way to lay out a landing page that converts? Unfortunately, there is no easy answer to that question. It depends entirely on your target audience as well as the stage they're in: first-time visitors to your site will need content to learn about your products or services, while returning visitors looking for higher-level offers (such as free trials) will seek out the sign-up form much quicker.
Generally though, it's important to have your form clearly visible and easy to find, without dominating the page. That's reserved for your catchy headline and content, including images and copy. Many companies have found success having their form on the right sidebar, with the content dominating the other two-thirds of the site toward the left. A/B tests can help you determine whether that layout works for you as well.
Continue with the Form
Next, it's time to think about just how you'll get your customers to sign up. For years, marketing companies preached short forms between 4 and 7 fields as the ideal way to jumpstart your conversions, but more recent research is beginning to show that the ideal length of your form depends entirely on the stage your users are in.
Current leads that are looking for more in-depth information about your products are more willing to fill in additional information about themselves, especially if you include smart fields that pre-populate their information based on your database. But in general, it's probably best to stick to as few fields as you can while still gathering all necessary information for effective segmenting.
Another often-overlooked aspect of landing page forms is the wording on your CTA. Too often, we see the "submit" button that does little to entice users to click. Instead, try more action-oriented buttons that describe exactly what you want your visitors to do, such as "subscribe to our newsletter" or "download our eBook."
Consider the Content
Of course, visitors won't even get to your form if your content isn't compelling enough. Our average attention span online is now at 8 seconds and falling, meaning that you have less than 10 seconds to convince your audience about the worth of your offer. In that time, they will only have time to look at your headline and an image, so be sure that those are relevant and compelling to both your audience and your offer.
Text is secondary, but should succinctly describe the specific benefits your customers get when filling out the form. Don't focus on features of your product, but on exactly what your customers can get out of becoming leads or customers. Remember that even filling out a simple conversion rate is a transaction: if your visitors give you their personal information, they expect something equally valuable in return.
One specific type of content is worth pointing out individually:
Testimonials
Did you know that 88% of consumers trust online testimonials as much as personal reviews? Testimonials add serious credibility to your promotional claims, adding reliable customer stories that your visitors can relate to. It's no surprise then that testimonials – as long as they're relevant, specific and believable – are one of the most influential factors in landing page conversion.
Attention Ratio
Landing page optimization expert Oli Gardner, co-founder of Unbounce.com, came up with a concept that can make the difference between an effective and an ineffective landing page: conversion ratio. According to Gardner, the concept means that
because every campaign has one goal, every corresponding landing page should have only one call to action – one place to click.
In other words, your landing page should not give visitors the option to navigate away to a different section of your site or even your social media outlets. Instead, the only clickable option on the page should be the call to action button at the end of your form. In other words, your conversion ratio should always be 1:1 – one clickable link per landing page.
Following these guidelines means your landing pages will begin to convert your visitors, making all those time-intensive marketing strategy well worth the effort. And if you have any additional questions about landing page conversion optimization, we'll be glad to help! Just contact us and we'll help you get your conversion rate to, and above the average 2.35 percent.