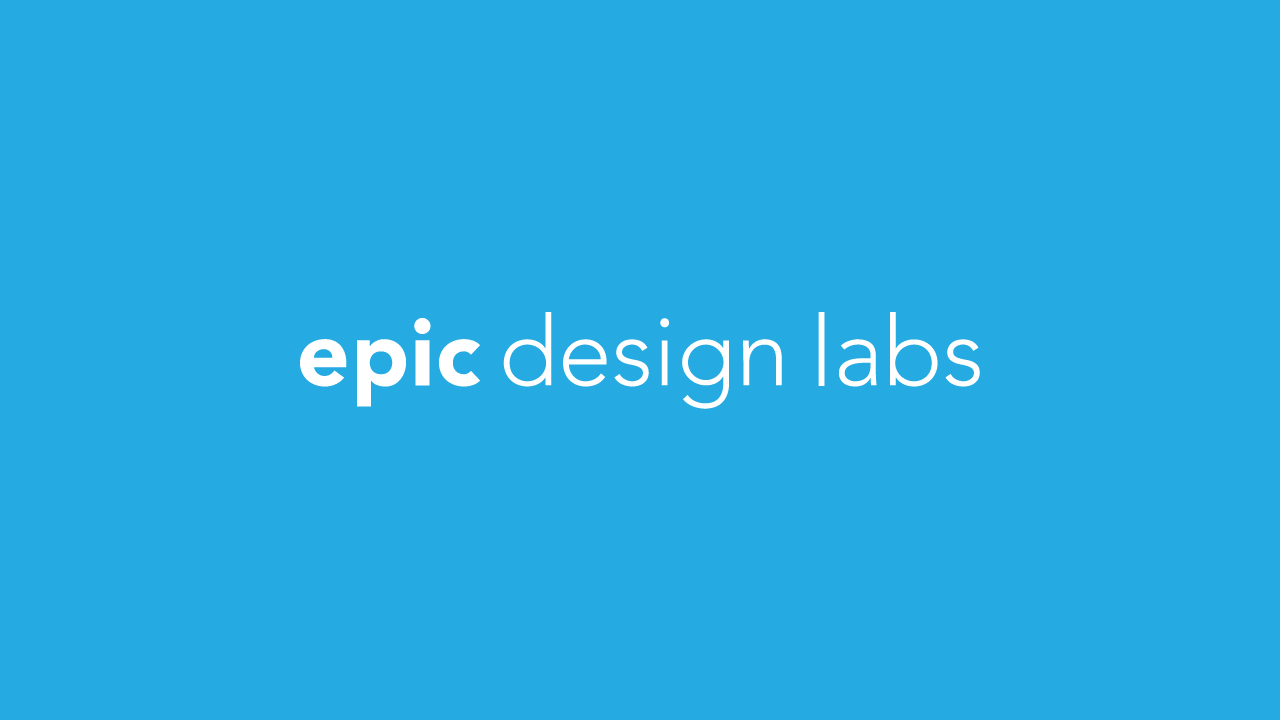 Jan 17, 2023
How to Use Twitter to Expand Your Business
Being a business owner can be difficult with the many roles you have to play. One day you are hiring and training, the next you are in the field working with clients, the onto balancing the books, and the list goes on and on.
Because there's only so much time in the day, it's easy to have a fragmented, inconsistent marketing schedule. For the rest of 2019, you should continue to test channels – but don't go nuts. Pick one or two, evaluate your results and then try a another series of channel tests. This should also give you enough data to start planning your 2020 marketing strategy too!
Slow & Steady Wins the Social Media Race
Your marketing calendar doesn't have to overwhelm you, start small, be consistent and the best news is there are tools (some for free) to help you schedule your Twitter posts in advance.
We find that Twitter is always a great starting platform for most small companies. Be consistent in your posting schedule, use Twitter to built relationships and to educate your community – above all, be sure to do your research. Twitter is a great place to learn the marketplace and what your customers want.
Check out this short infographic on how to use Twitter to expand your business: