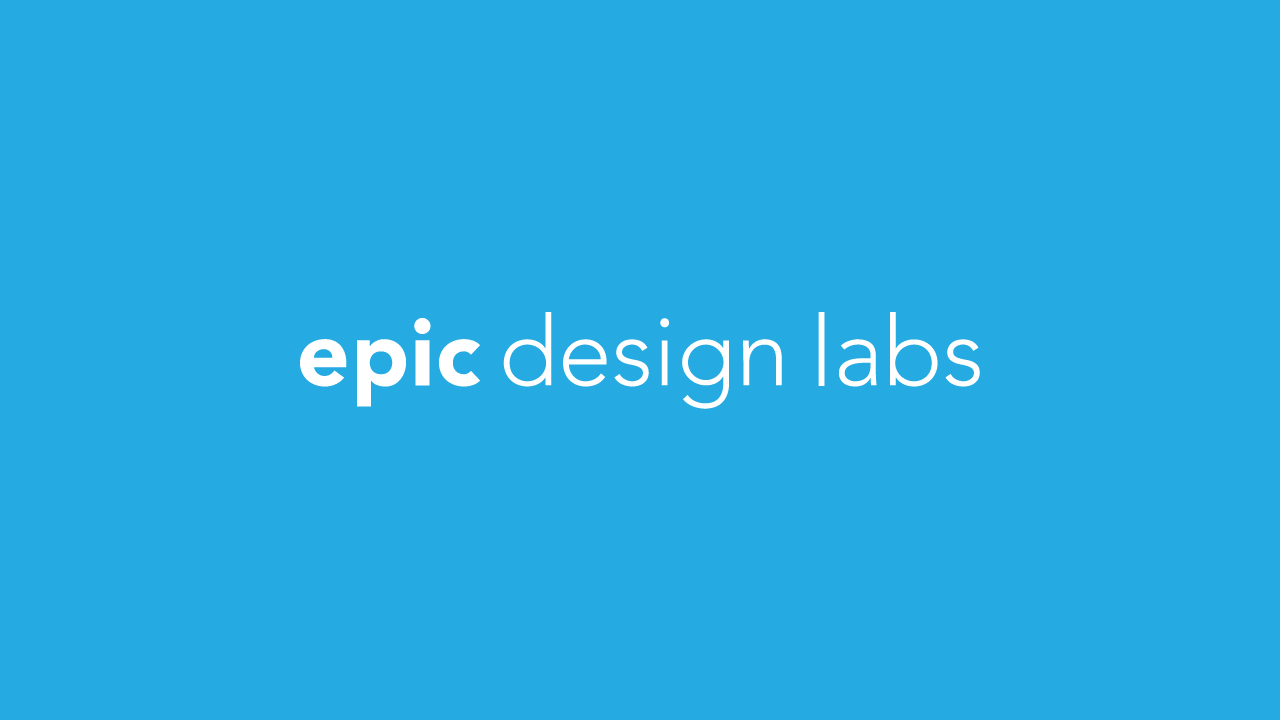 Jan 19, 2023
Is Your Ecommerce Store Ready for The Holidays?
The 2019 holiday season is HERE! This begs the question, "Is your Ecommerce store ready for the holidays?" If you aren't ready, below are 3 awesome tactics that you need to move on – NOW!
#1 – Get Ready for the Holidays by Promoting Top Revenue Products
If you have a store with a range of products at differing prices, put your immediate focus on optimizing everything about these listings. Most of the steps you need to take at this stage are tedious, but essential in getting your items sold.
Below is a suggested plan of attack – start it today, or at the very latest, Monday! Depending on your inventory, you can have this set of tactics done by the end of the work week!
Make sure your site is optimized for mobile! This means testing your key pages on your devices vs. the preview area of your website builder. 50%+ of holiday buying traffic is done with cell phones and tablets. Your product descriptions matter!

Make sure that your product descriptions are complete and give as many consumer details that you'd look for when you are shopping. Put yourself in the role of the customer. Test the customer journey on your site – your descriptions, pricing and pictures… then spend time checking out your competition. From there, make necessary adjustments to your store.

Are your product images clean, clear and crisp? This one is self-explanatory. You can shoot your own photos and edit them but keep the background white and use proper lighting.
#2 – Maximize Your Email List
Use your email list strategically. This isn't the time to blast the heck out of your list. Put on your data analyst hat and then follow these easy steps so you can get a holiday email out asap!
I'm going to say this once – you don't need a HUGE list! Even if you have a list of 5-20 names and emails and they've opted-in to receive emails, at the very least, send a happy holidays email and share recent blog posts as your main CTA. As a secondary "offer", list out your relevant products that you've just spruced up the lists from #1 above.

If you do have a larger list, don't be afraid to segment the list in your CRM tool (or manually in excel if you aren't using a CRM yet). Use known info about the contact and tailor your message, offer and CTA around this.

As an example, if you are a toy company, segment your list by product area of interest. So if you sell toddler toys, write copy about your awesome products available and only send to previous customers that purchased toys for toddlers or indicated interest in that segment of your products. Do this with your top revenue products and hot items for the holiday gift giving season.

Don't be afraid to send more than 1 email. After your email goes out, review your email "opens" and for anyone that has NOT opened the first email, send again the following week. When you do this, change the subject line, or even split that list and test subject lines. Your email copy is already prepared so this task will take you less than 30 minutes to complete.
#3 – Run Limited Time Sales & Promote Your Sales!
You don't have to slash prices on all your products, but now is the time to liquidate old 2019 stock! Also, you should be doing some minor competitive analysis. Here are a few ideas you can play around with and apply to your Ecommerce store.
If you have a minimum order amount to qualify for free shipping, consider running a limited time offer where the shipping is free.

Offer a % discount when the shopper orders more than one product at once.

For every special offer that you are running, make sure you promote on your social media sites and continue to do so throughout the holiday season.

Through this process keep asking yourself, "Is my store ready for the holidays?" – go through the customer sales cycle and adjust where you see gaps.
While there are many more tactics that you can take to spice up your store for the holiday season, this short list is a great start. Also, if this is all you do, that's better than doing nothing at all! The most important part of this process is to use your data to guide your promotions and email lists. Remember, that marketing doesn't have to be hard, you just have to be consistent and run your ecommerce store as you would a brick and mortar store. Think of this process as your winter cleaning where you are getting your inventory ready for 2020. Now hurry, go tackle this list today while you still have time!
Do you keep asking the question, "Is my ecommerce store ready for the holidays?" If the answer is "No!" and you need help with your holiday marketing, well we can help! Not only are we a full service marketing agency, but we also take on project work, contact us here to learn more.
Happy Holiday Selling Season!