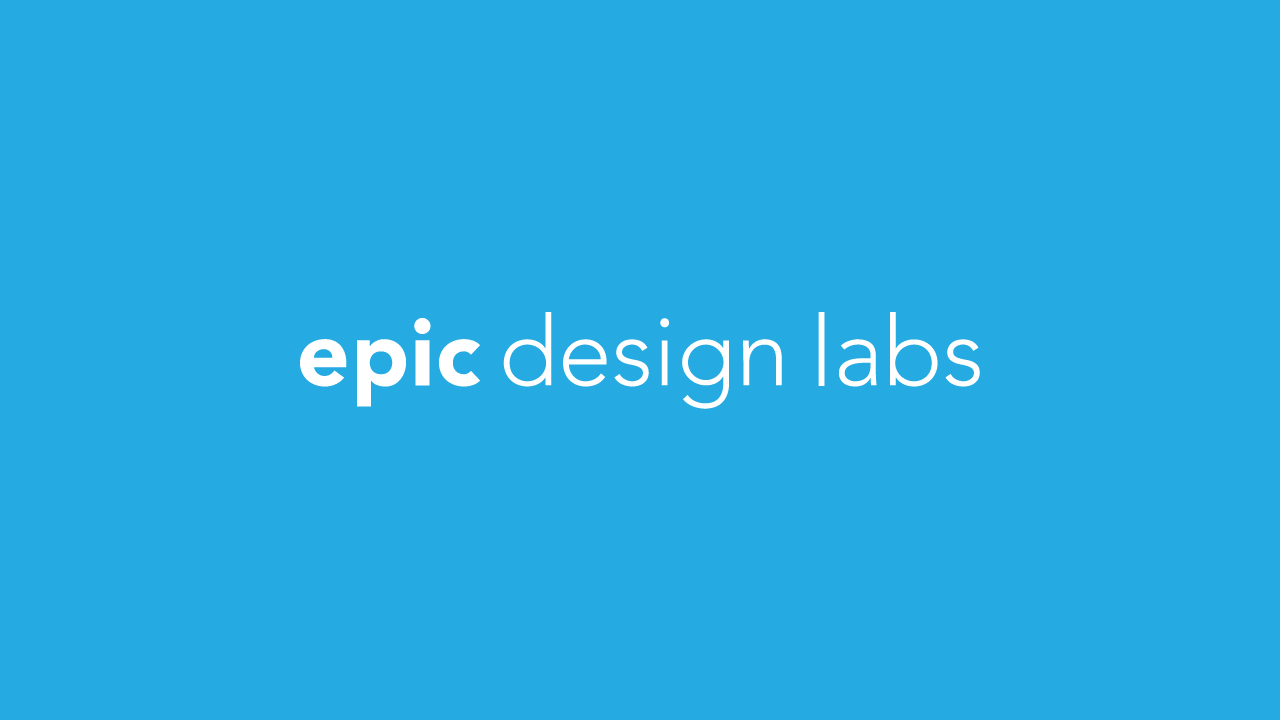 Jan 25, 2023
Online Business Mistakes to Avoid When Starting Out
There's no doubt that the most dangerous time for a business is in the beginning. For some, they don't even make it past initial startup once they realize that the time, effort and money is more than they're willing to commit. But for most of us, we're going forward no matter what, in order to try and make our dreams come true. But there are ways to make things a lot easier on yourself.
Are you tired of learning from your mistakes? Then save yourself the time, money, and hassle by learning from the mistakes of others. Most online retail merchants make the same mistakes when they're first starting out. Find out about the most common mistakes that online business owners make, so you can steer clear of them and start making sales and earning profits immediately:
Online Business Mistakes
Operating with unrealistic expectations (time, # of sales, net profit)

Failing to set up a legal business entity

Combining your business revenue with your personal funds

Not choosing a niche—choosing instead to sell anything with a price tag

Being unprepared to handle customer service issues

Lack of a steady product source (relying on garage sales, flea markets, and so on)

Being driven by the "heart" rather than the "head" — thinking that others are as excited as you about "Sparkling Remote-controlled Widgets" or whatever it is you're selling

Having virtually no plans — business or marketing strategy

Learning, learning, learning, and never doing

Selling a lot, but with no profitability

Not taking advantage of free or low-cost tools provided by eBay and other marketplaces to promote your business
Start your online retailing career off on the right foot by learning from the mistakes of others. Not only will you save time and heartache, but perhaps most importantly you'll save money. Whether it's WordPress, Big Commerce or some other platform that you choose to launch your big ideas with, the right online business plan makes all the difference.