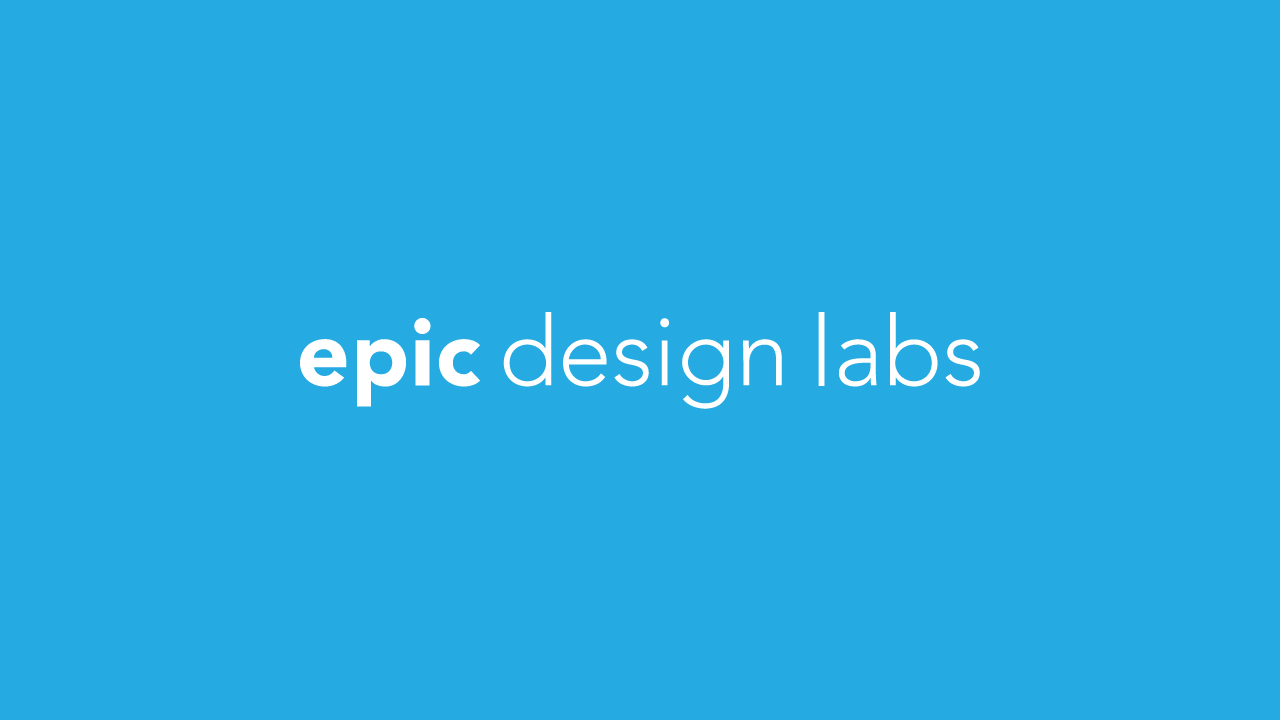 Jan 24, 2023
Search Engine Optimization for Beginners: Some Important Do's and Don'ts
If you're unhappy with your website's placement on the search engines, then it might be time to focus on search engine optimization (SEO). By implementing the right SEO tips and strategies, you can gradually increase your search engine rankings, which will in-turn drive more traffic to your site and lead to greater overall success. Below are a few important dos and don'ts for those getting started in the ever-changing world of SEO.
DO Be Mindful of Keyword Placement
These days, SEO isn't all about keywords–as it was in the past. However, keywords are still important. Make sure that the content on your website has relevant keywords that your target audience would likely search to find your site. Find a way to integrate these keywords into your content in a natural way.
Specifically, make sure keywords are in your title tags, meta description, and URLs.
DON'T Focus Only on Search Engines
One of the biggest mistakes you can make when it comes to search engine optimization is that of focusing so much on getting your site to the tops of the search engine results that, when a real live human visits your site, the content is useless and doesn't fulfill its promise of being relevant. Ultimately, you're catering to your target audience, so make sure your site is easily navigable.
DO Get Relevant Sites to Link to Yours
One of the best ways to boost your search engine rankings is to get other websites linking to yours as an authoritative source. Just make sure that the sites linking to yours are reputable; otherwise, you could actually end up hurting your search engine rankings as a result.
DON'T Assume SEO is "One-and-Done"
Just because your SEO strategy works for now doesn't mean that it will work forever, or that you can stop working on your SEO once you've landing on the front page of the search engine results. Understand that search engine's algorithms are changing all the time and, in order to ensure the best SEO for your site, you'll need to stay on top of these changes and adapt accordingly.
This also means taking the time to keep track of announced changes in SEO algorithms released by search engines such as Google. From there, you can make necessary changes to your site before the new algorithm goes live and ensure the best position.
DO Submit to Online Directories
There are all kinds of free online directories you can submit your website information to as a means of making your site more easily detectable on the search engines. This takes just a few minutes of your time and can make a big difference in your results. For example, be sure to add and update your Google Local registry, especially if you have a physical storefront. Ensure that your listings are kept accurate and updated for he best results.
DON'T Hesitate to Ask For Help
Finally, if you're finding that all this talk about SEO has you feeling flustered and confused, then don't hesitate to contact a professional to assist you. By working with a dedicated and experienced search engine optimization expert, you can stop worrying about SEO. Instead, you can have somebody else take care of it for you while you focus on other aspects of running your website, all the while enjoying the benefits of your improved search engine position.
As you can see, there's a lot that goes into developing and implementing a successful SEO strategy for any website. If you're looking for professional assistance in SEO or marketing for your website, be sure to contact us today; we'd love to assist you.