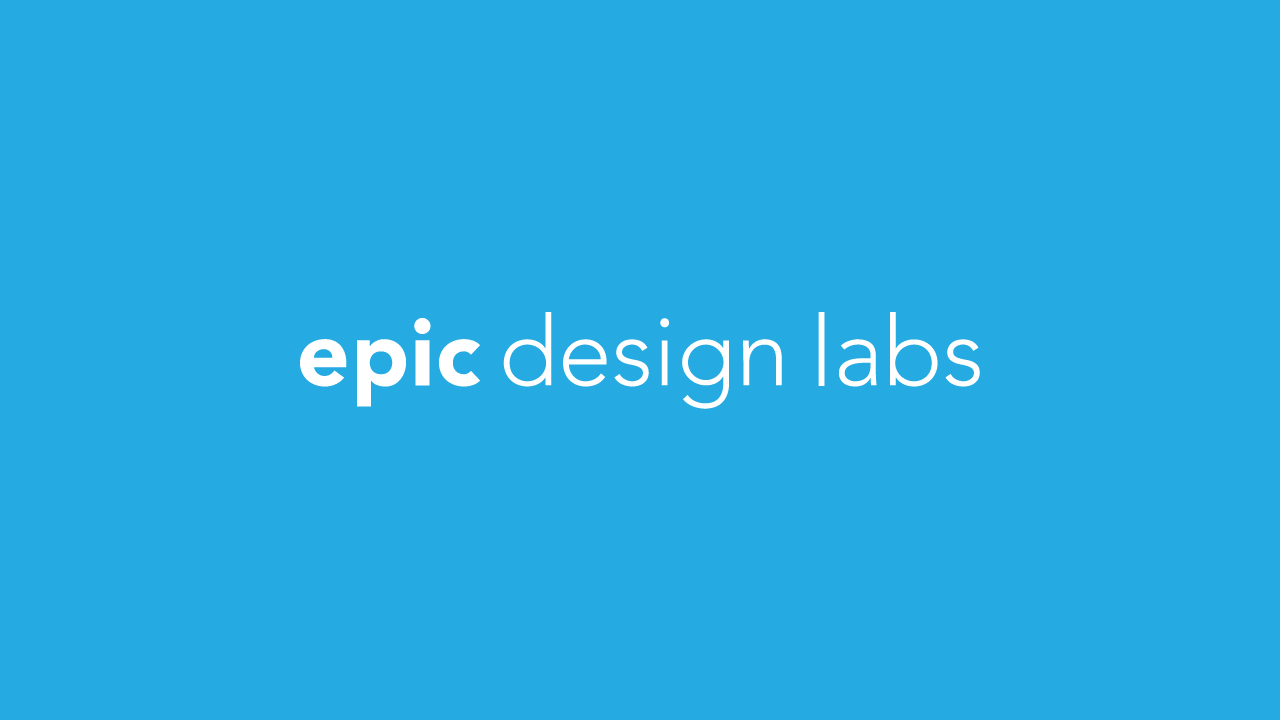 Jan 19, 2023
The Power Of Customer Reviews
There's no getting around the power of customer reviews and how they impact buying decisions. Reviews are everywhere, from the products you buy on Amazon to your local doctor even your local HVAC company!
Reviews Matter
If you own a business, and aren't convinced that you can lose business by not paying attention to the power of customer feedback, we have a few stats for you. Also, the review process doesn't have to be cumbersome, additionally, there's even MORE power in promoting great reviews!
We'll breakdown some steps you can implement right away.  First, here are 8 statistics that you need to know about customer reviews.
8 Statistics on The Power of Customer Reviews
Immediate Steps To Customer Review Bliss
Now you know important stats around customer reviews, you need a starting point. Below are 3 steps that you can employ for your business right away!
#1 – Google My Business Profile
If you don't have one, get a Google My Business Profile — today, it's FREE!  Your business needs a local web presence and your Google listing is the first place to start. Let's face it, Google is the primary, "go-to" search engine and you need to be found in the search results. Here's the great part, if you are just starting your business, you don't need a website to create a Google Business profile.
Click on the image to see the steps you need to set up your listing.
#2 – Social Networks Business Profile
Running a business can be difficult enough without having to worry about more profiles to update, but choose one to start. We find that Facebook and Twitter are great places to begin, or if you have a business page, commit to building out your profile.
Just like search engines, your prospective customers have choices and Facebook is one place where millions of people search for services and products. The awesome part is, once again, it's FREE to build your page and post to your profile and just like Google, your customer reviews can be top of your page. The more you interact with the people that engage with your posts, the more social proof you are building over time.
#3 – Don't Forget About Your Current & Past Customers!
If you have a few current or past customers, reach out to them – share your Google Business profile and your Facebook Business page. Take this opportunity to check in on them, share any new products or services AND ask them to add a review to one or both profiles! As you gain more customers, create an outreach project to proactively reach out for regular reviews. As your reviews grow, so will your revenue!
In Conclusion
Like most marketing strategies and tactics, there's a million ways to get the job done, but the biggest thing you can do is to start where you are.
This process doesn't have to be cumbersome OR expensive. Each tactic above is really just a starting point for the company that isn't fully established online and with the price of FREE, it pays to start today! However, if you've started the process, but have questions, call us for a free consultation at: (503)-536-7350, ask for Jamie!