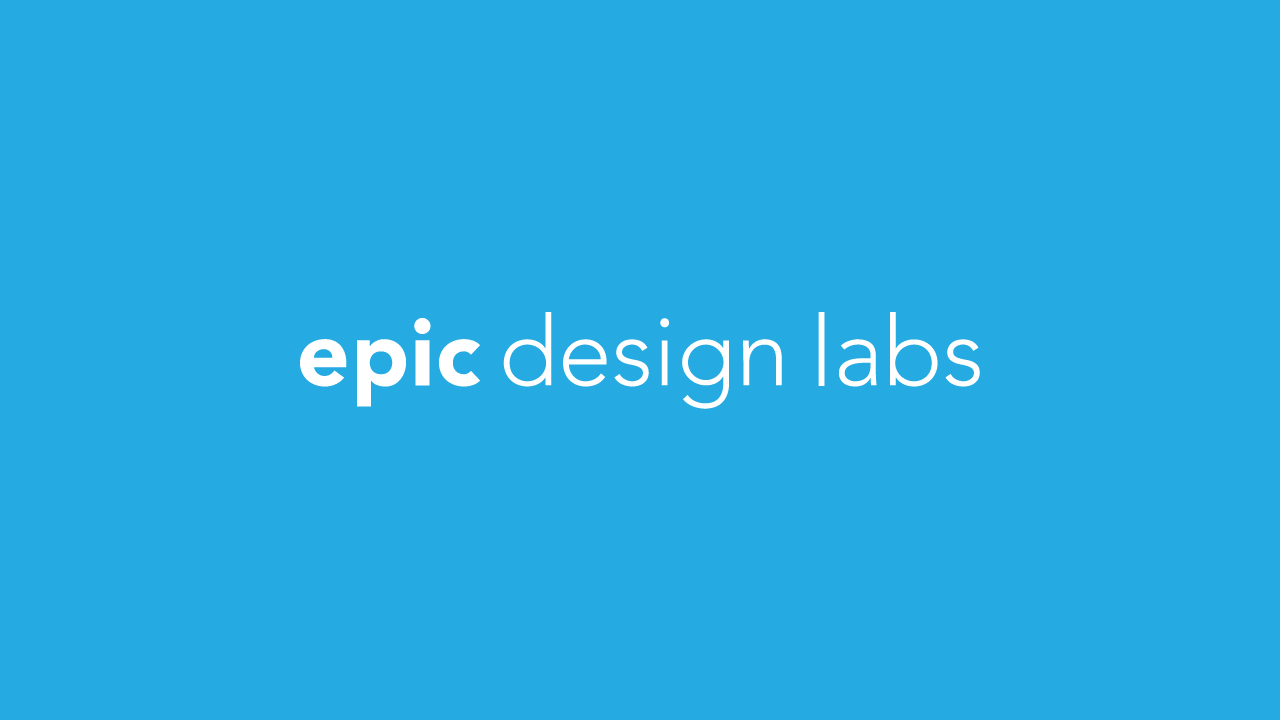 Jan 17, 2023
Two New Changes to Facebook Video Marketing
Facebook announced in a blog post this week that it is making two big changes to the way video advertising works on its service. The social media giant has been experimenting recently in the digital video space and causing a stir in the way it tracks views. This has subsequently caused headaches for advertisers who may be paying for Facebook video marketing as this has been going relatively unnoticed.
The Video Requires Actual Viewership
The first big change in Facebook video marketing is the way advertisers pay for video ads. In the past, Facebook would charge advertisers as soon as the video began playing anywhere "in-view" on the screen for three seconds or more. This means a video could begin to play automatically without sound, as they are set to by default, and a user will scroll past the video without watching. All while the advertiser is charged for another impression. Now, advertisers will have a new ad buying option that allows them to only pay if the ad is 100% "in-view." Rather than a muted ad playing with only half of the video frame on the screen, advertisers will only have to pay if the whole ad is visible to the user.
The way Facebook measures video performance has come under fire by a number of video makers, including those not in the world of advertising. Hank Green, a professional video maker with several popular YouTube Channels and a conference for online video creating, criticized Facebook for the way it handles video in a post on Medium last month. "Facebook counts the "view" at the three second mark (whether or not the viewer has even turned on the sound) in the midst of a precipitous decline in retention. At that moment, 90% of people scrolling the page are still 'watching' this silent animated GIF. But by 30 seconds, when viewership actually could be claimed, only 20% are watching. 90% of people are being counted, but only 20% of people are actually "viewing" the video."
The post gained enough momentum on social media that a product manager for Facebook's video products, Matt Pakes, responded publicly to Green's complaints saying that "If you have stayed on a video for at least three seconds, it signals to us that you are not simply scrolling through feed and you've shown intent to watch the video."By changing the way key statistics were measured, Facebook was able to make its video business look more appealing to advertisers. However, since coming under fire for its practices it has been forced to revert back to more traditional methods of measuring the success of videos hosted on the site.
Unbiased Third Party Analytics
The second big update looks to address that credibility issue Facebook created with advertisers by padding its video metrics. A new partnership was announced in the same blog post with a analytics firm called Moat. Moat is an analytics firm that already works with Twitter's advertising department as well as The New York Times, Vice, and Vox Media. It's partnership with Facebook will give it authority as a third-party to provide marketers with data about how their Facebook video ads are performing.  Instead of relying on Facebook, marketers will get verified information from Moat regarding video ad views and the amount of time users spent watching the ad. While the partnership between Moat and Facebook will initially only involve video, it is expected to expand to all Facebook news feed ads as well as advertisements hosted on Instagram.
The two changes are being welcomed with open arms from the digital marketing world as they provide more accurate means for advertising on such a highly effective platform.For more information about the latest trends in social media marketing, and how your business can benefit from Facebook video marketing  contact us today.