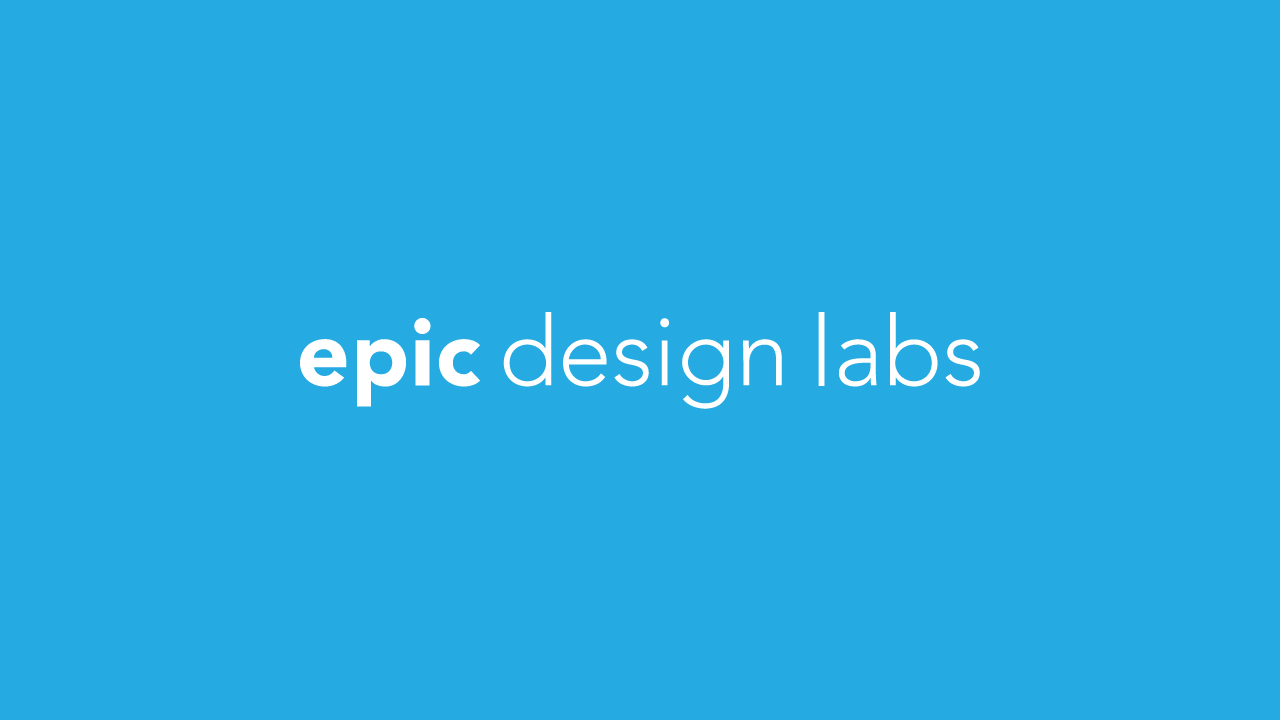 Jan 24, 2023
Website Design: Simplicity Sells
If you follow the constant ebbs and flows of website design trends, it's clear that keeping websites simple continues to evolve. Over the last 20 years since e-commerce became a major part of Internet business, we've slowly seen websites go from overly cluttered to complete minimalism. While the days of busy and flashy graphics to get attention is likely gone for good, bare minimum design could get stigmatized as cutting corners.
The best type of simplicity in web design is somewhere in the middle, which is achievable with some new tricks and techniques that provide a cleaner user experience.
Before you start any web design, it needs consideration toward the user and what they'll experience as they visit your site for the first time. Claustrophobia on websites isn't just a myth, and the feeling of better organization and wide open space gives the feel of more intelligence and class.
How do you achieve that today with the best results? Flat design is one of the most popular methods lately toward simplicity. It's already beginning to add new techniques that provide better overall usability.
The Beauty of Ghost Buttons or Icons
You've perhaps heard of ghost buttons that are essentially see-through icons on a webpage. These work well if you're seeking simplicity, especially if you want your background tied in with the design in the foreground. Ghost buttons also work well because they still stand out, despite being transparent.
Many websites use these because they work for not just icons, but also graphics as well. Since full-screen imagery on backgrounds is a popular choice now, a ghost button doesn't cover up the image as it would if filled in with a 3D shape, shadow, or color.
When you use a sharp typography to outline each ghost button, they won't blend in against your background either. It's worth trying as a way to integrate your background with icons so you lead people from one page to the next. With this, you can also see how simplicity in website design requires a mix of different elements to bring complexity without it directly looking that way.
Mixing Parallax Scrolling in with Simpler Design
A major challenge in minimalism is trying to convey everything about your company in simplified form. Some businesses choose to use a single-page system, even if it's tougher to showcase some of the business's strong suits that way. Some choose to mix parallax scrolling with flat design as a way toward providing different ideas without using too many graphics and text.
Parallax scrolling is already a popular concept where the background stays fixed while the foreground moves as you scroll. You can do this in multiple layers as well so it creates a fun 3D effect.
Combining this with minimal design helps provide more interactivity and visual interest, plus more access to information for a first-time visitor. Regardless, you should always learn how to convey information or ideas in as minimalistic form as possible. The days of lengthy paragraphs explaining what you do are long over.
Marrying Photos with Simplistic Design
Using compelling visuals within simplistic designs is a continuing design philosophy that works well. Full-screen backgrounds, mentioned above, are a popular choice in minimal design, yet quality photos in the foreground work just as perfectly.
One standout photo blended with a flat design allows an innovative effect where the flat colors help the image stand out better. All colors stand out in higher contrast with flat design, as does typography. Combining the two makes for a unique way to brand on your website without inundating a page with icons.
The photo you choose could act as an icon that people click to take them to buy something. As much as logos, one flat-design photo could colorfully illustrate everything a visitor needs to know about you.
Contact us here at Epic Design Labs so we can help you establish simplicity in your website design while still making it interesting to view and use.