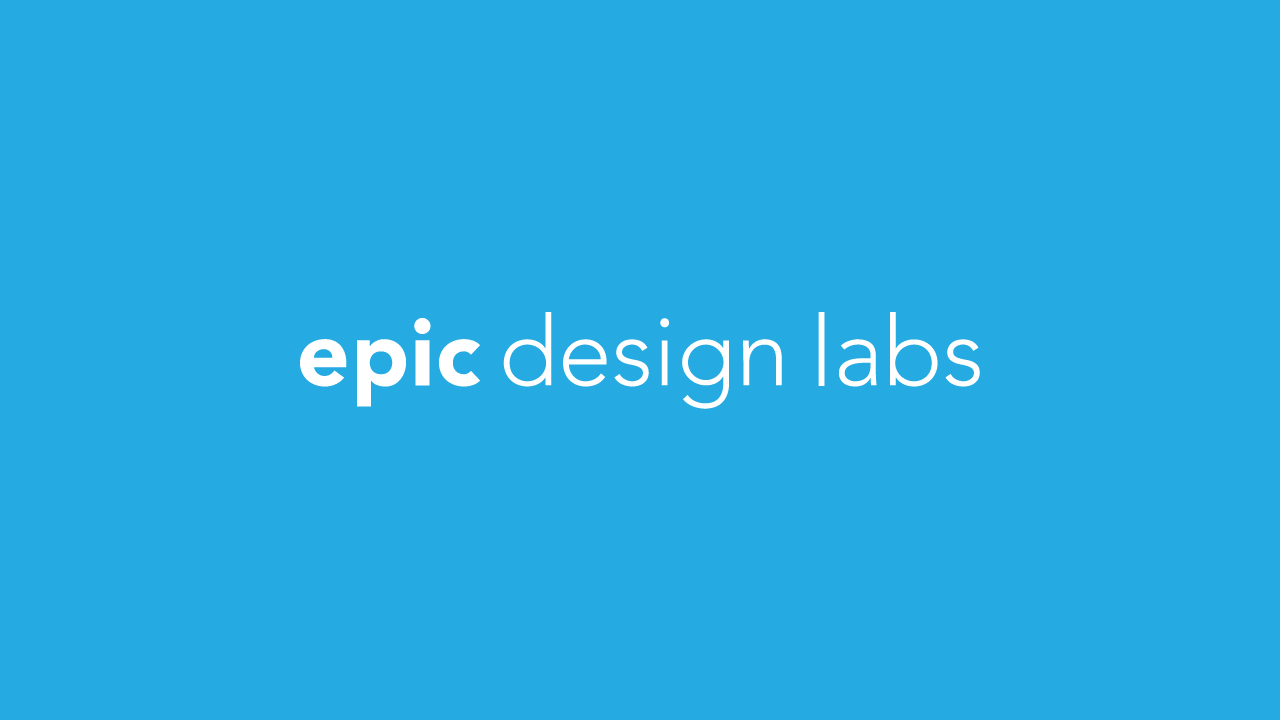 Jan 20, 2023
Search Engine Optimization Strategies
It time to begin planning for the new advancements that will take place in SEO in the upcoming year. Every year inevitably shapes up to be a year full of changes, especially when it comes to search engine optimization.
Since it was first created, SEO has become one of the most powerful tools that businesses and website designers rely upon to draw visitors to websites. Developing a strong strategy for this important area of web design is crucial if you are looking to become a success. Below are just a few of the things that you should consider in 2017 to better rely on search engine optimization.
Voice Searches are on the Rise
This is a relatively new concept when it comes to SEO. Before, voice searches weren't all that popular and there were limited devices that allowed this type of technology. However, this is set to change and the majority of devices now have this function built in.
New vehicle adaptations are also getting on board with voice searches. With a simple touch of a button and a certain phrase, drivers are able to discover quite a bit about the world around them. The reason that this is so important when it comes to SEO is because marketers must be certain that they are actively using phrases in their content that will show up with these types of searches.
To fully adopt this, you should begin refining your SEO efforts. Your apps should also be developed to be search friendly. This is another area that Google and other major search engines are looking towards when it comes to SEO and voice searches.
Focus on Data
There is currently a huge shift going on in the marketing world and it involves data. In the past, SEO has been used to develop special keywords that are popular, but this is now ready to change. Now and in the future, marketers will find themselves using SEO in a completely different way.
Now, information will be used to determine what search topics the target market is looking for. This is very beneficial to businesses because it will allow them to offer better information to their consumers, which will help to increase their sales. Businesses that have already begun this process are currently seeing a huge increase in their sales compared to those who are not.
Increase in Mobility
If you haven't already begun focusing on mobile devices, you shouldn't hesitate to dive into the process any longer. These types of searches have finally begun to outperform desktop searches. This is no surprise considering how mobile the world currently is. It seems as though we are never truly disconnected from technology and it is important that businesses work to adapt their SEO strategy around this new standard.
What does this information mean for SEO? This means that you will need to make sure that your content is friendly and easily viewable for mobile devices. Make sure that you take into consideration the experience that these readers will have when they are on your site and that they are also able to enjoy the content when they access it from a traditional source.
Change is always exciting and there are plenty of them that will surface in the coming year. However, it is important to pay close attention to the trends and latest developments so that your business isn't left behind by the competition. It's also important to implement "7 Things You Need To Do On Every Webpage" in order to keep current. To learn more about the ways that you can incorporate search engine optimization into your marketing strategy, be sure to contact us.