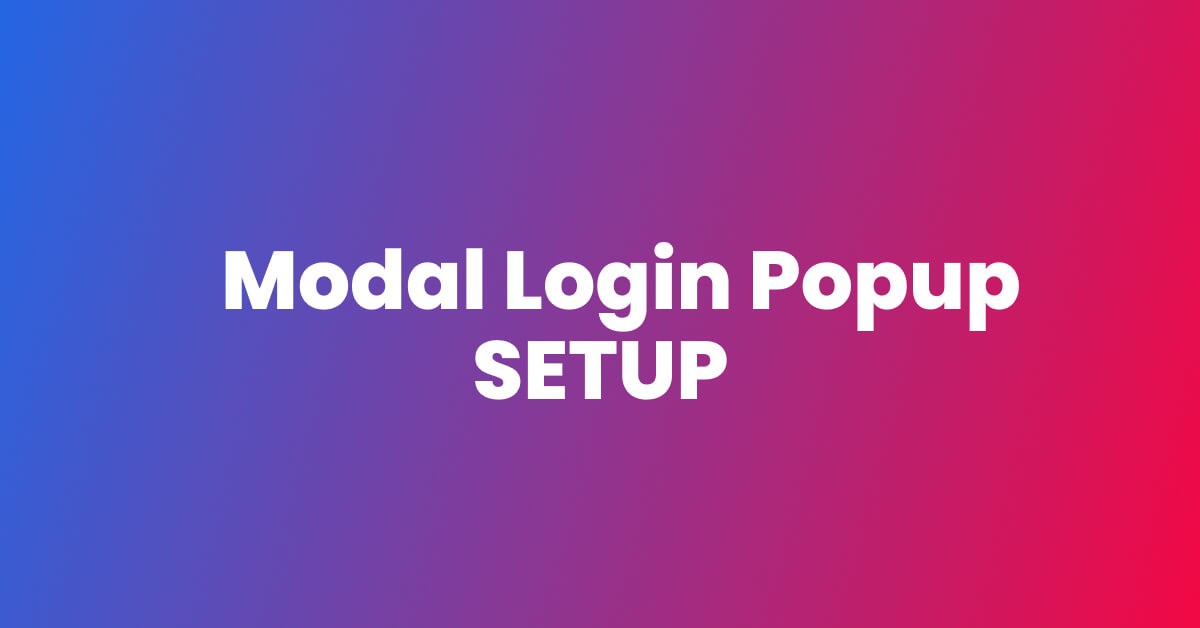 Jan 25, 2023
Epic Modal Login Popup Setup
Installing the Modal Login Popup is quick and easy.
First, log into your store as the store owner. Then click into the app marketplace and search for Epic Modal Login Popup and click to install the app.
Next, in the admin of your BigCommerce store, click into apps, and then Epic Modal Login Popup. You can style the button as you like, using the controls on the configuration tab.
To turn on the modal login popup, just click into the billing tab and set up your payment info. Once payment is set up, click the toggle at the top right to turn it on and it should show up in your store.
How to trigger your modal login with a custom class
If the modal login doesn't automatically show up in your store, you may need to set up a custom trigger. You can set up multiple custom triggers, or use the same one over and over again.
For example, you could add a class to buttons or images called 'loginpopup' and then add ".loginpopup" (without the quotes) to the define your css trigger box. The modal will launch anytime an element with that class is clicked, going forward.
Here's a quick video walking you through how to use a custom selector:
Video Transcript:

(Epic Modal Login Popup Setup)