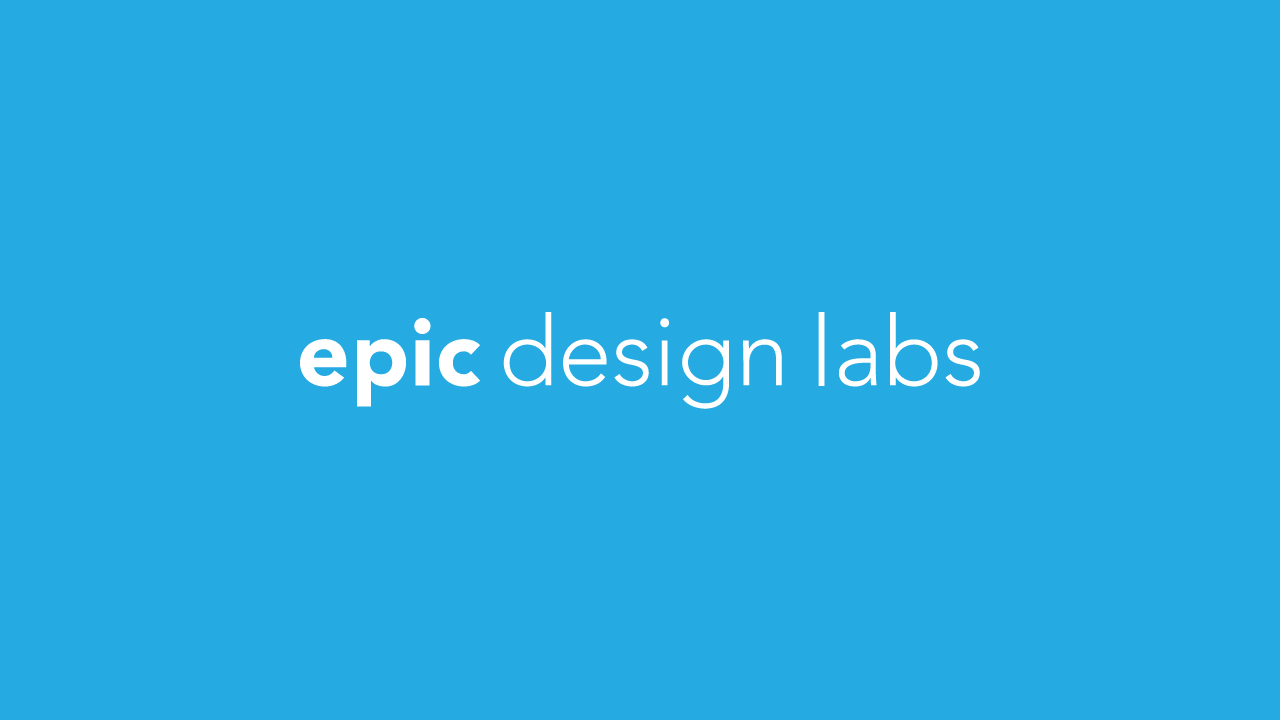 Jan 11, 2023
3 Biggest Reasons For Poor Website Design
Great website design can bring you the most important marketing tool a business can have. The more people who can see it and read it, the more potential business the website can bring in. The website gives potential customers the first impression of your business. Mistakes like poor use of keywords, poor website design and a badly functioning website can frustrate potential customers and turn business away.
1. Poor Marketing:
Bad sites may never be found. The design of a website should include thorough keyword research. You need to identify which keywords are important and make sure they are included in your website content. Search engine optimization (SEO) should be your first order of business when designing your website. You need to make sure that people searching for businesses like yours actually find your business near the top of the search engine listing. Experts recommend that your website designer and webmaster staff institute a regular keyword research process and make sure the content of the site prominently includes powerful keywords.
Bad sites may not have enough great offers and calls to action. Make sure your site is more than an advertising site. The difference between a website and a newspaper ad or a poster is that the website is live. It can invite potential customers to do things, like buy products. People may find your site but not know what to do with it. They may say, "this is interesting" but never use your business. Many website designers are like poor salesmen, they are afraid to actually sell, to close a sale. Websites can close sales. They can include concrete offers and make sure potential customers commit themselves to deeper contact with your company. For best results, include specific requests, free offers, or buy buttons.
2. Poor Design:
Bad sites can be too crowded, unreadable, or not the right size for the screen. Potential customers are not going to be able to read a website that is too small to see. One screw-up is to make websites that are only readable on large computer monitors. Cramming too much on the screen at once or making a very complicated and confusing visual display will make your landing page useless. Many potential customers are looking for your business on small screens like mobile devices and cell phones. If they can't read what you have to say, they will simply go elsewhere. Effective websites are well spaced and designed to fit smaller screens as well as larger monitors.
Bad sites may just be ugly. Avoid clashing color schemes and visual clutter. The landing page will give the impression of what your sales floor would look like. A confusing hodge-podge will cheapen the look and turn people away. Most experts discourage the use of auto-playing music because it usually irritates a large percentage of viewers and significantly slows movement in the site. Likewise, avoid flash videos if possible.
Bad sites may be impossible to navigate. Most customers will give up if they can't find what they are looking for in three clicks. Make sure each link actually works and that they take the viewer to someplace they want to be. The worst sites have circular links that keep going back to where they started. That's pretty frustrating.
3. Bad Functioning:
Business websites are balanced on the side of function over form. Bad sites can simply be too beautiful but without a discernible use. The customer arrives to the site and says, "Where do I look? What do I click on?" In the time it takes the customer to figure out how to get to the business end of the site, frustration drives the customer away. The rule is, do not be self-indulgent in your website design.
Bad websites are built on inferior technology. Make sure the server or the sharing system your site is on is giving you enough bandwidth. Motion hang-ups in the way your website flows are a real turn-off.
These days, the internet is extremely crowded and larger websites can be much slower to load than ever. Content Delivery Networks (CDNs) were developed because of the intense crowding on the internet and the demand for website efficiency. The CDN is like a local internet system that adds a new layer of speed and efficiency boost to high demand websites. If you want the best performance from a high demand website mirror your site on a CDN system.
Epic Design Labs is known for high quality website design, and marketing services to get your website found. Please contact us to learn more.