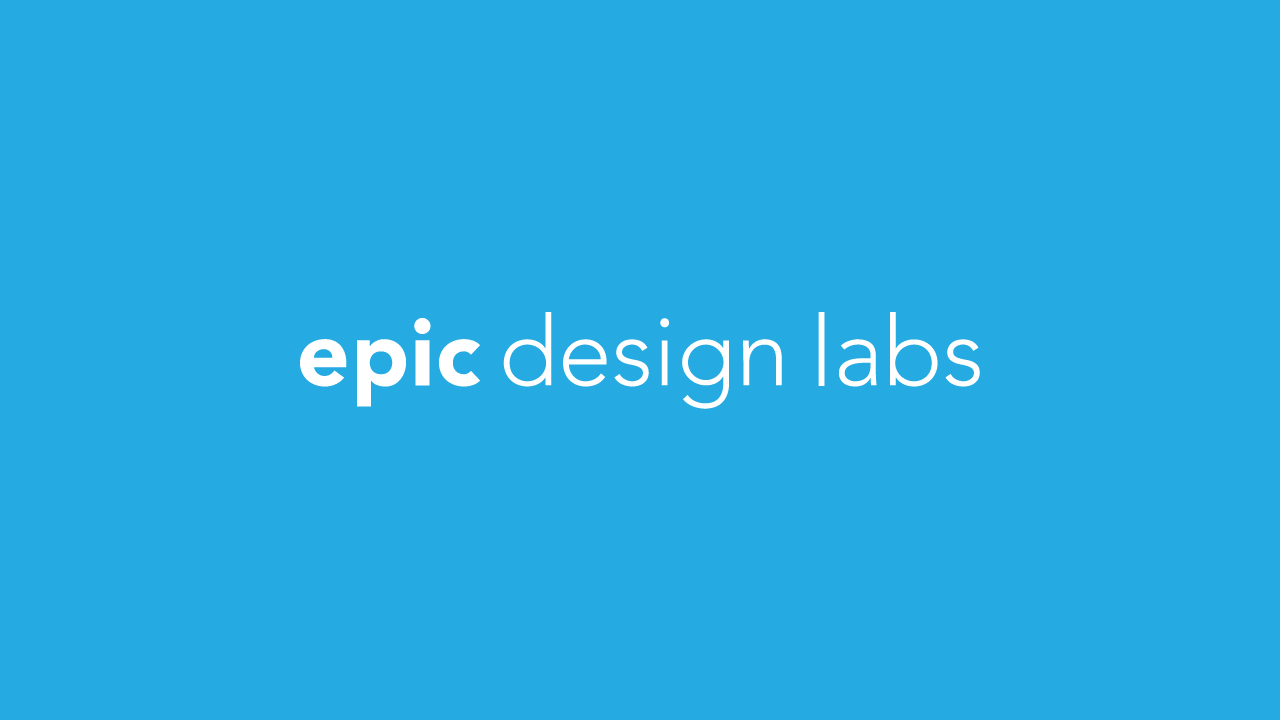 Jan 25, 2023
3 Projects YOU Can Get a Jump on During the COVID-19 "Time-Out"
With mandatory shutdowns across schools, restaurants and public meetups due to COVID-19, there is a huge stress on businesses large and small. Without question, the first course of action is taking care of yourself, friends and family. However, once you have your home office set up – this is a perfect time to tackle some of those projects that you haven't had time to focus on.
Here is a list of 3 projects you can get a jump on during the COVID-19 "time-out".
Project #1 – Your Website
Now is the time to make all of those website changes that you've been meaning to handle. Here's a short list of tasks that are worthy of tackling – all of which will increase your traffic.
1st Project – Your Website
Update every image with appropriate SEO titles and descriptions.

Just like your photos, optimize your taglines (headers) with updated SEO terms for your product and industry.

Do a speed test on your website. Use this free tool to get a baseline of your site performance with recommendations for improvement.

Evaluate the white space on each page. Make sure your site pages aren't packed too full of text, use bullet points for reading ease.

Catch any 404 error pages and redirect appropriately.
Project #2 – Your Google My Business Listing
If you own a local company offering a service or product, having a Google My Business Listing is imperative. Your Google Business listing gets you noticed by the potential customers that are shopping for what you sell and the best part is they NEED it! Guess how much this listing will cost you? IT'S FREE! Here's 3 reasons that you should create your listing today:
2nd Project – GMB Listing
The average business is found in 157 direct searches each month, and a whopping 852 are discovery searches! This means that 85% are found in Google search results vs. typing in your website directly. You want your company to show up in these search results!

The GMB Portal is extremely easy to use! Portal updates can be made anytime from your tablet, phone, or computer. Just like social networks, your marketing automation, WordPress and most social posting applications seamlessly integrate with GMB.

Do you have a business that schedules in-person meetings, like an HVAC, marketing or service company? The GMB Portal allows for customers to schedule an appointment or book services directly from your listing with a click. Integrated scheduling partners help you easily organize, track, and manage your bookings in one place.
Project #3 – Launch a Customer Review Process
As we've learned in the previous projects, having an online business presence is key to getting new customers. A huge piece of this process is making sure that prospective customers know how amazing your company is. Do this by displaying customer reviews on your site, your social profiles AND your Google My Business listing.
If you aren't convinced that reviews matter, one study published on Harvard Business Review found that for every one-star increase a brand gets on Yelp, that business sees a 5-9% increase in revenue! Here are 3 important items that you need to know about customer reviews:
3rd Project – Customer Reviews
Make the customer review process easy by first creating your GMB listing. From there you'll be able to start taking reviews and displaying them.

Remember, Google is not the only place to have a business listing. If you have a restaurant, hotel, or business in the hospitality industry, you'll want to capitalize on having a Yelp listing (among other platforms). Every review counts and the more reviews, the better!

Customer reviews generate new business, therefore, create a process to ask for review requests and posting to your GMB, Yelp and other review platforms. If you want to make the process even easier check out our new review portal, "Epic Reputation". This tool allows you to handle every aspect of the review process via a seamless plugin. Check it out!
As mentioned above, the first order of business is to take care of your family. However, once you are able to take on a few projects, try one or two on our list. If you find yourself stuck or you have questions on how to implement these tactics, feel free to call our office at: 503-536-7350 or send us an email here.