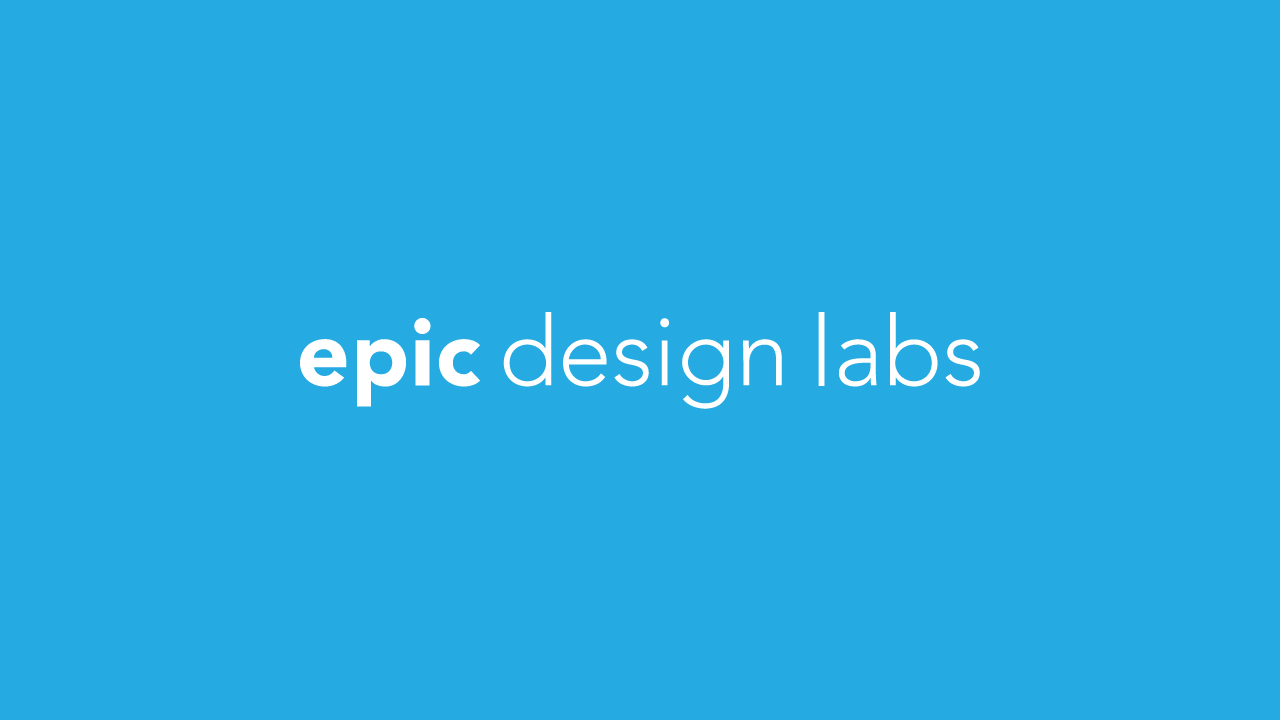 Jan 25, 2023
COVID-19 Marketing Projects - Start Today
Keeping your small business alive during the COVID-19 pandemic has been a challenge for many. However, there are some marketing projects that you can continue to tackle as we see a 2nd wave of positive cases. So don't miss the opportunity to put some marketing focus to your organization while you have the time!
Keeping your small business alive during the COVID-19 pandemic has been a challenge for many. However, there are some marketing projects that you can continue to tackle as we see a 2nd wave of positive cases. So don't miss the opportunity to put some marketing focus to your organization while you have the time!
Marketing Projects to Tackle
When it comes to marketing your business, it seems like there's always a project to launch, web pages to update and more! Right now is a great time to pull out your 2020 marketing plan from January and start planning those marketing projects!
Where to Start?
We aren't suggesting you start cold-calling people and pushing a hard-core sales pitch. We are saying you need to be strategic about how drive new & repeat customers to your site — like immediately (or in the next 30 days) . As  mentioned above, the COVID-19-stay-at-home restrictions are slowly being lifted, but there's still time to stay ahead of the curve.
So let's get Going!
The first step is to open a new excel tab or google sheet (or my favorite, start a new bullet journal spread).

Below we'll look at a few ideas that you can consider for your immediate 60-day plan!

Want to jump ahead to our COVID-19 YouTube Learning List? — Just click here to access!
Don't Forget Your Customers
Gaining new customers should be a big focus, but your initial tactic should start with your current and previous customers. If the list is one person, that's okay, because they've purchased from you before.
Now is the time to engage this audience with a new offer. Afterall, retaining an existing customer can increase your profits exponentially
Outbound Engine states:
Acquiring a new customer can cost five times more than retaining an existing customer. Increasing customer retention by 5% can increase profits from 25-95%.

The success rate of selling to a customer you already have is 60-70%, while the success rate of selling to a new customer is 5-20%SOURCE: Outbound Engine, 2020 Spring Blog
How You Engage Depends On the Type of Business You Have
So you have your list and your offer – how you engage will depend on the type of business that you have. For example, if you have an ecommerce store, and your products are less than $100, using a promo code with an expiration would be a great offer.
However, if you have a service company, sell big-ticket items, or run a professional services agency your sales cycle is likely longer than an ecommerce shop selling products. Therefore, it's all about engaging customers back through your content. The image below will help demonstrate what types of of marketing tactics you can test based on your business type. In fact, this list has at least one
Drive More Visitors to Your Site — Test One of These Ideas & Convert to Them to Customers!
Keep Going — Don't Stop Now!
The key with marketing, specifically, content marketing is to keep doing it; and with consistency. People are creatures of habit, so if you write a blog, post videos or host a podcast, pick a day and time, then stick to it. Growing an audience takes persistence. But don't fear, as long as you are creating compelling content, and being consistent, you'll be set up for the next step.
Here's a few stats on content marketing:
61% of customers have made a purchase after they read a recommendation.

71% of B2B buyers read blog posts.

73% of marketers point out that brand awareness is a goal when creating content.
The next step is all about promoting & sharing- we'll go through several tactics to share your awesome, consistently created content (aka: cool stuff).
Be Your Own PR Firm
This final section is all about spreading the word about your new content. The truth is, we could write several blog posts (and more) outlining a multi-channel marketing strategy — and we will be! However, we need a starting point and every good content marketing strategy has a better chance of driving results if you can answer these 3 questions:
Who should the content we create be most relevant to?
Think of your product or service and your ideal customer persona. You want to speak their language – and in a consistent manner across the channels you'll be posting your content on.
What benefits does this audience receive from consuming our content?
Remember, your content shouldn't be 100% promotional. That means part of your strategy should be around connecting & engaging with your web/social visitors. One strategy that consistently works is education. Publishing educational articles, consumer reviews and even training videos helps to engage your audience. This is also a great way to link to your product page and to take advantage of seasonal high-times.
What type of compelling content experience can we consistently deliver?
Creating consistent content isn't difficult, but it helps if you maintain a marketing calendar. If you don't, you'll find yourself (and your team) spending precious time creating one-off social posts or random blog articles or worse – fail to post any new content. Not only will a marketing calendar help keep your efforts consistent, you'll be able to start to measure your content effectiveness. Because, over time, data will flow into your Google Analytics. As a result you can make tweaks to your creative pieces – even deploy "A/B" testing.
The Time is Now
There are so many places to start when it comes to marketing your company. However, going from zero-to-one is usually the most difficult step. Make it easy on yourself – and your team! Here's a few parting bullets to consider:
Take your marketing strategy in chunks

Definitely use a marketing/content calendar (this will also help in your marketing automation campaign set up!)
Finally, if you need more ideas to jump-start your marketing battery, have a look at our YouTube playlist here!
When the COVID quarantines started in March, Kal Wiggins, our fearless owner of Epic Design Labs went live on our socials every day — for 50+ days!
Each video was created to deliver actionable, bite-sized marketing projects that you could AND still CAN apply to your business. We know that times are tough for many businesses and want to keep delivering value to our readers. So, stay tuned for future articles on all things ecommerce and marketing!
If you need help with your ecommerce store, want marketing advice or a FREE website audit — give us a call at (503)-536-7350.