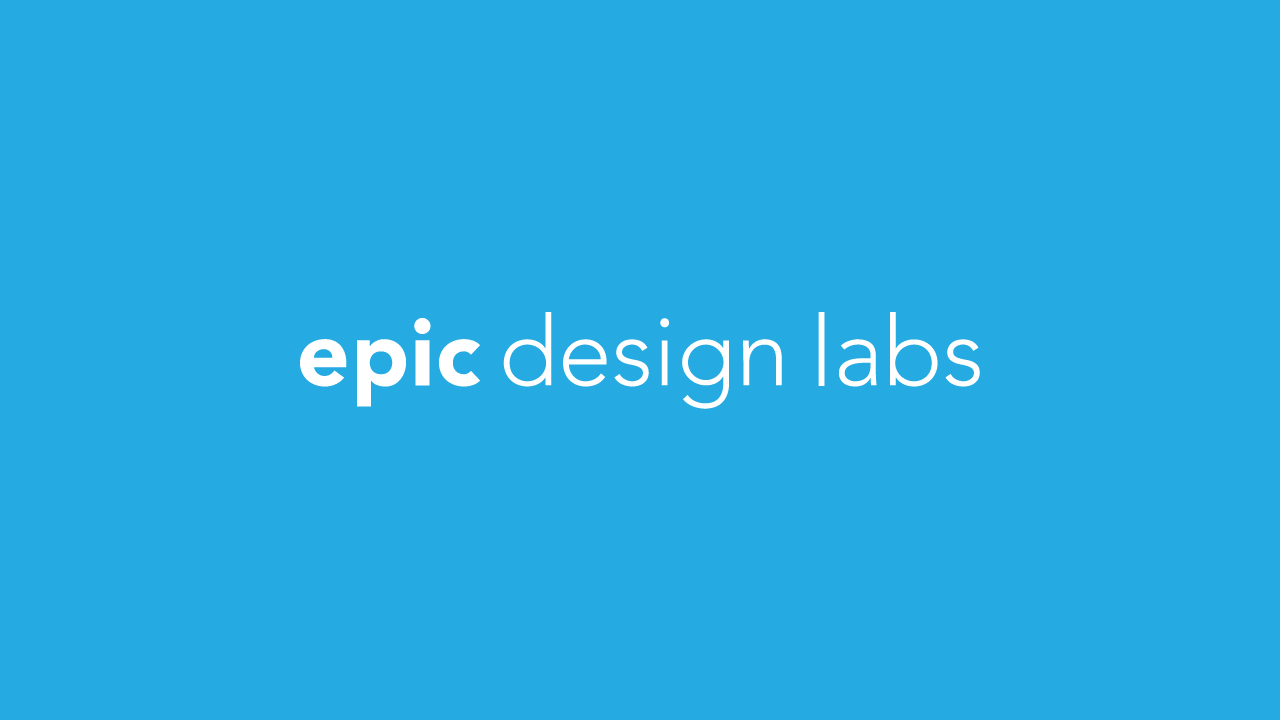 Jan 19, 2023
E-Commerce for the Mobile Era
Making >e-commerce work effectively on a website is one of the most essential components of web design, especially when so many customers expect better efficiency. Consumers who buy from online businesses consider it a personalized experienced because the products they buy are sometimes an essential part of their everyday lives. It's one reason companies use more personalized marketing content tactics today to better connect with customers.
Regardless, even those who use personalized marketing sometimes neglect to make e-commerce just as personal. They don't stop and realize that most people do e-commerce on mobile devices now, making personalization all the more important for customers.
Because of this, the focus on making e-commerce easy to use on mobile devices should become a major focus for you this year. Your real challenge is dealing with the reality that many switch from one mobile device to another when doing their shopping. They may switch from a smartphone one minute, to a tablet the next.
Then you have the latest advancements in mobile technology where e-commerce could have a major new paradigm shift in another year or two.
Let's take a look at what you need in the way of more personalized and efficient e-commerce on mobile devices to prepare for the future.
Making e-Commerce Easy for Mobile
One thing you'll realize with those who use mobile devices for shopping: they don't have patience for slowdowns. You have to make your method of payment easy to use so a first-time customer doesn't get confused whether a transaction actually occurred. Think of Amazon.com's one-click buying procedures as an example, even if you don't necessarily want to copy others.
What's important is making the buying process work fast since all mobile users want things done fast while on the go. You also need to assure it's secure since many still worry about whether someone could intercept a credit card number transfer while using Wi-Fi.
Hybrid e-commerce is also worth adding, especially since many customers are spotting products in stores, doing price comparisons, then buying on mobile later. Integrating your marketing toward your brick-and-mortar store and mobile shopping captures a new type of demographic.
Beyond that, customization should get equal focus in e-commerce. It's here where more personalization can occur, including a way to brand yourself so you stand out from your competitors.
Personalizing the e-Commerce Process
Real-time e-commerce is becoming a major trend, and you can find some hints of that in Target's Cartwheel app. The latter is additionally available on Facebook, and it showcases how e-commerce integrates with social media on the web. By making customers aware of sales in real-time, they can instantly buy on their smartphones in a quick and easy way.
Other companies are already using more of this technology, so it's worth designing or using something similar for your company. You can make your e-commerce even more personal by creating customer personas first and targeting e-commerce content to your customers.
By knowing what your customers truly want, you can include content in the buying process that addresses them personally. As a result, you can help them find other products during checkout based on personal preferences.
What Will Wearables Do to Affect e-Commerce?
It's possible the wearables era could affect how e-commerce works, mostly in how it's presented due to smaller screens. Despite the slightly tepid response to the Apple Watch recently, wearables are here to stay. Marketing options on wearables are tremendous, including the use of real-time e-commerce alerts thanks to wearables always being on a consumer's wrist.
Design of e-commerce needs to change, though, to accommodate ways for better visibility in a format almost half the size of a smartphone.