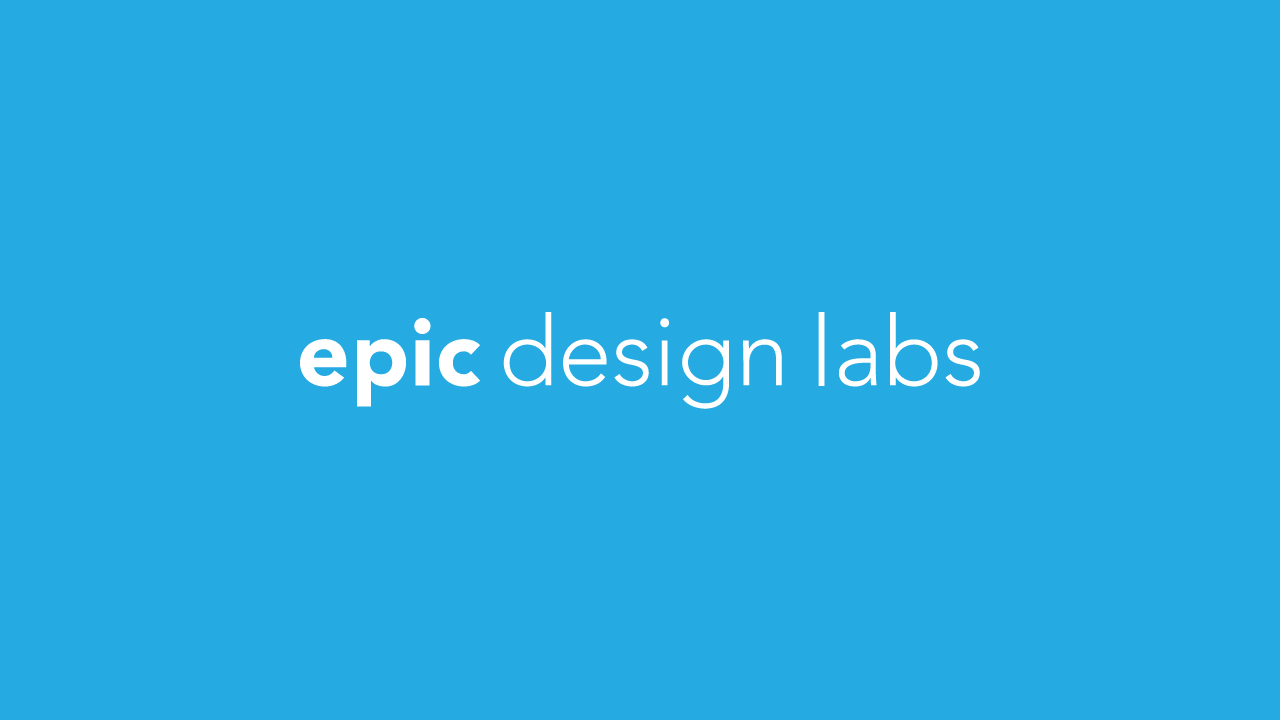 Jan 27, 2023
Website Projects You Can Tackle During COVID-19 Quarantine
In our previous post, we mentioned 3 "Quarantine Business Projects" that you can tackle in your home office this week. One of those was creating a Customer Review Process as a way to promote your business & drive more sales. In this post we'll dive deeper into the benefits of customer reviews and how to actually do it. But first, let's review the reason why customer reviews are so valuable.
Positive Reviews Equal More Business
There have been countless studies on the value of customer reviews and the data proves it.
Over 95% of consumers rely on online reviews before making a purchase. You need an effective strategy in place to harness your user-generated reviews to your advantage. Our proactive review management services assist you with making the most of every review — directly impacting your future user purchases and conversion rates. Monitoring and managing your reviews is more than important and requires constant attention
Capture Negative Reviews Before They Get Posted
It's impossible to please everyone and chances are you'll eventually receive a substandard review. Our award-winning online review and reputation management services can assist you with effectively turning things around with a dissatisfied customer before a negative review gets posted.
Yelp, Facebook, Google And Website Review Monitoring & Reputation Management
According to a Lightspeed Research study, between one and three bad online reviews is enough to deter the majority (67%) of shoppers from purchasing a product or service. As you probably know, people can post both positive and negative reviews on websites such as Google, Facebook, Yelp and even your own website.
At Epic Reputation, we employ an approach which makes it easy to earn new reviews from satisfied customers and build a positive brand identity for your business. We have all of the tools necessary to capture what your customers are saying about your business — plus expert guidance from experienced marketing professionals who know how to respond to reviews.