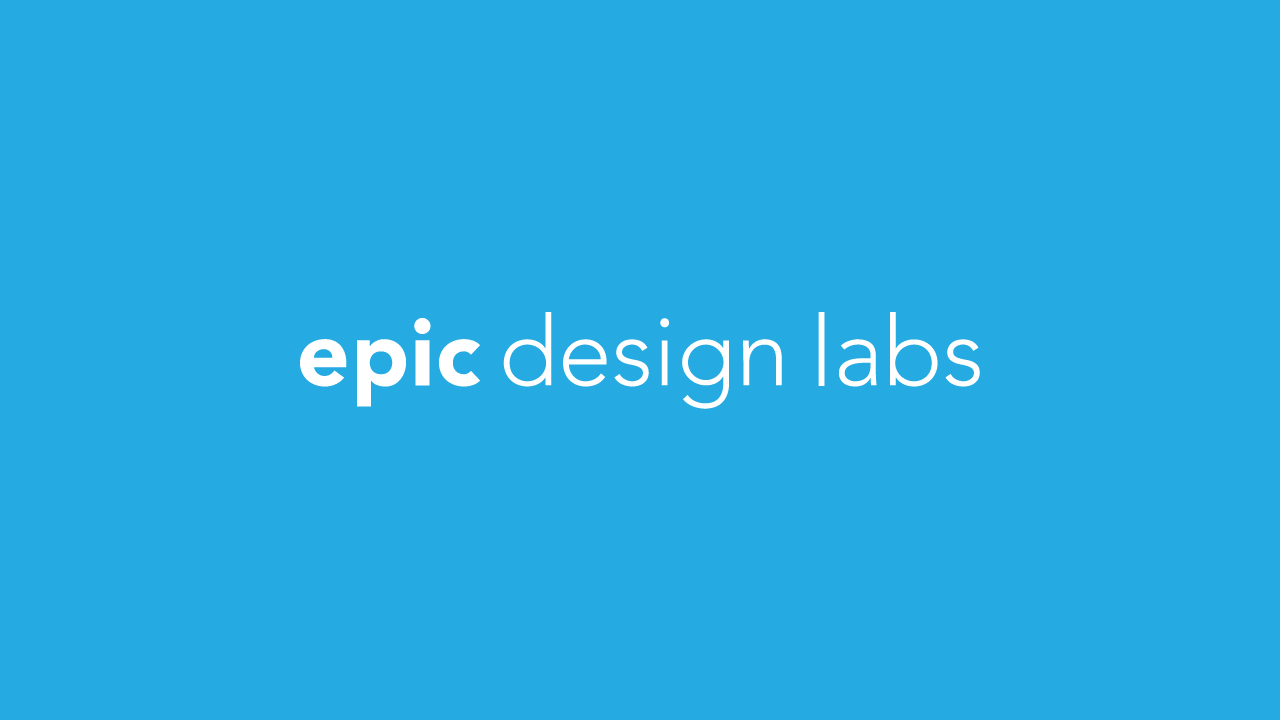 Jan 25, 2023
Map Out Your Marketing | Free Template
Reassessing Your Marketing Plan
Now that we are well into the year, it's always a great best practice to revisit your marketing plan. At Epic Design Labs, we do this once per quarter.
To keep the process on track, we use our Marketing Planner. This allows us to look at the previous quarter's performance, our upcoming campaigns and readjust if necessary.
Using This Resource – A Few Tips
Click the "download link below, the file opens as an Excel document. If you don't have Excel, just open in Google Sheets.

Start on the first tab (there's 2) – tab 1 will walk you through each column on the worksheet.

Follow the instructions in the image below – click on the image to download for future use or sharing!
Free Download – Marketing Plan Template from Epic Design Labs
Download your free marketing plan template now –> Map Out Your Marketing | Free Template
Do you have questions about this template? Do you have questions about your marketing or Ecommerce site? Contact us, we can help! Call us for a free consultation at:503-536-7350 or send us a note with your questions here: Contact Us Today!